THE Show Newport Beach 2016 • Hot Product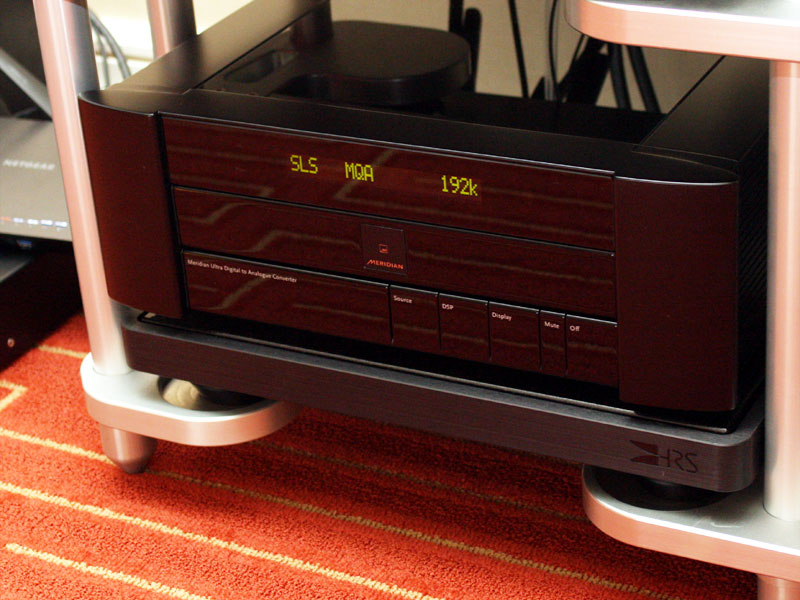 Master Quality -- Authenticated, MQA for short, has been a long time coming, it seems. A lossless process that uses a new sampling method based on neuroscience and psychoacoustics, it has some appealing benefits for audiophiles, including playback with non-MQA devices, with all of its sonic advantages intact.
Meridian developed MQA, which is now a separate business entity, so its no surprise that Meridian's new Reference DAC ($23,000) has the most robust implementation of MQA to date. The Ultra DAC is absolutely packed with features, including 24-bit/384kHz DACs that will decode virtually any data, including DXD, DSD64, DSD128 and MQA. Inputs include USB 2.0 S/PDIF, TosLink, BNC and AES3. The Reference DAC has dual-mono DAC cards and multiple DSD filters, and (of course) it upsamples PCM data.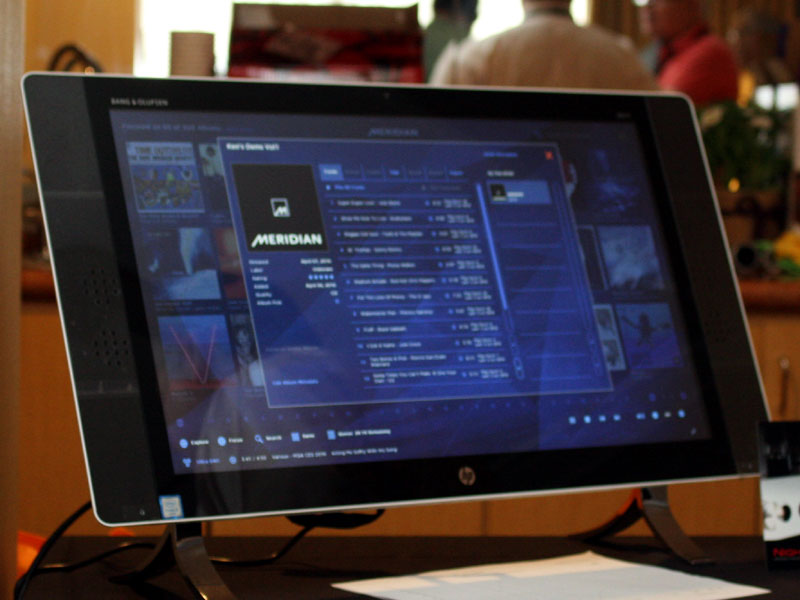 An earlier demo of MQA, during CES, left us unmoved, but Roy Gregory's demo during the High End show in Munich was, in his words, "impressive," although he only listened through headphones. What we heard at THE Show improved on both earlier encounters. The sound -- with carefully chosen demonstration-quality cuts, it should be noted -- was beyond impressive, and we heard it all through a proper audio system with speakers. While calling digital sound analog-like has long been the best possible accolade, it applied once again to the MQA sound we heard at THE Show. What it didn't mean was a cloying tonal balance, transient thickness and a general decline in resolution. This time digital really did sound like analog -- the best of analog -- with the format's sense of unforced resolution fully intact.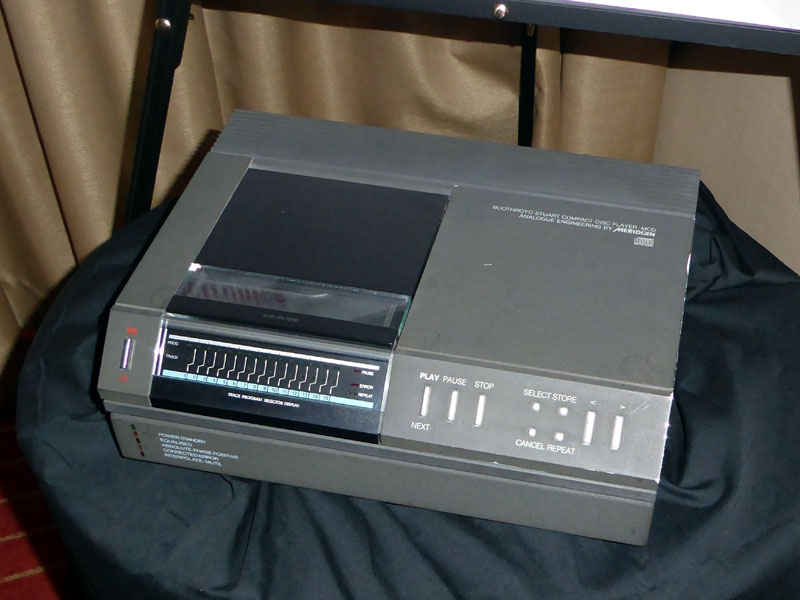 Making a point about its long history in the digital realm, Meridian displayed one of its relics -- an MCD CD player from the early 1980s.