THE Show Newport Beach 2016 • Hot Product
Chang's unassuming-looking power conditioners have been around for more than twenty years -- so long that it's easy to overlook the company, its unintrusive filtration and surge-protection technology, and the fact that its Reference products employ power-factor correction. New at THE Show was the Reference Ultimate Power Amp ($3020), a power conditioner that, as its name suggests, is specifically for power amplifiers, including power- and current-hungry ones (3600 watt capacity and 30 amps). Accommodating big power amps has been a selling feature of Chang products from the very beginning.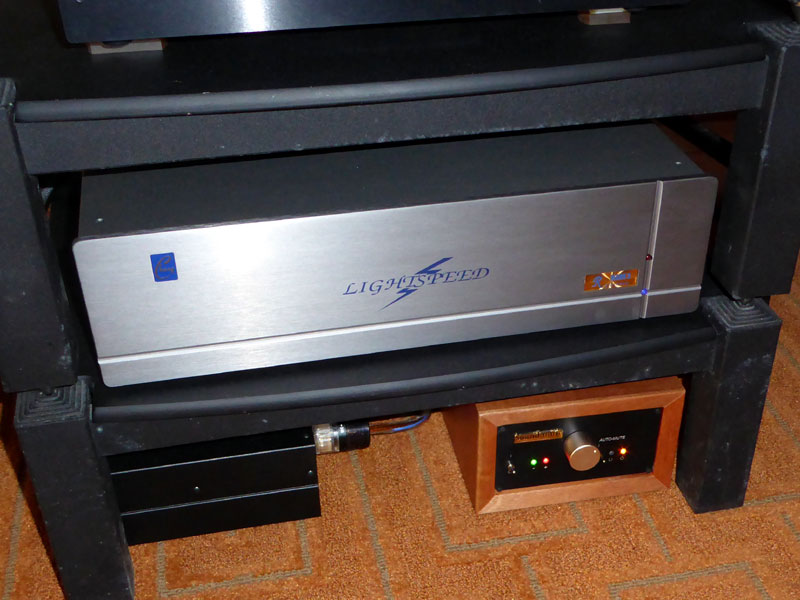 Chang's CLS Reference Mk 3 ($3920) isn't new, but its ten outlets mean it's not just suitable but ready for complex systems that use computer-based digital and high-gain analog components.
© The Audio Beat • Nothing on this site may be reprinted or reused without permission.