THE Show Newport Beach 2016 • Hot Product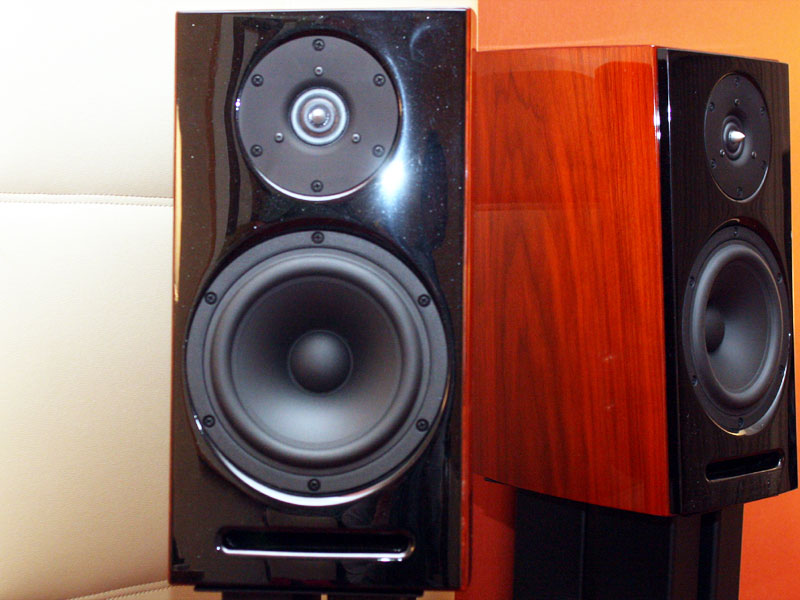 The Aerial Acoustics 5T ($3795-$4195/pair depending on finish) has an interesting difference: it was designed to be placed from two inches to two feet from the wall behind it, making it both a stand-mounted and true bookshelf speaker. Its cabinet is created by bonding multiple layers of wood together for 48 hours under high pressure, and the front baffle is attached to the cabinet with a special glue that damps the flow of energy from the drivers. Internally, the 5T is damped with New Zealand long-fiber wool specifically chosen for its sonic properties.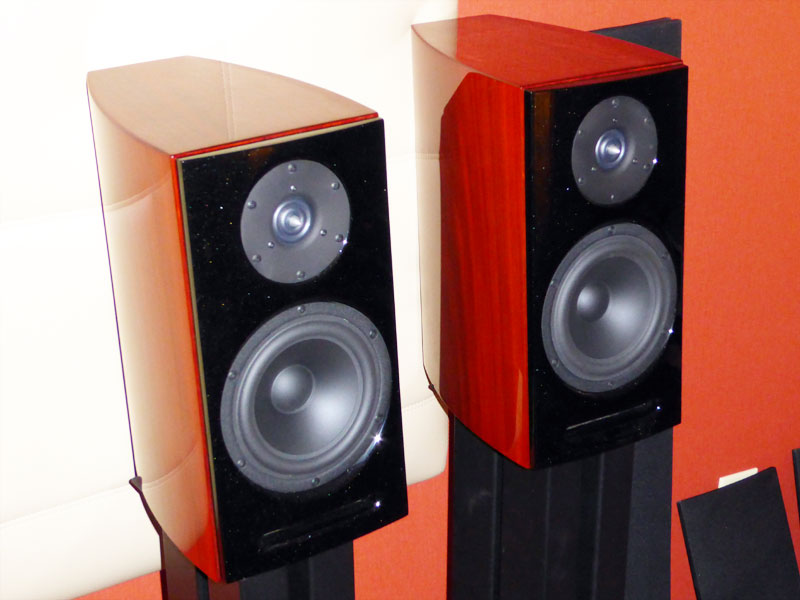 The driver complement is a 1" woven ring-dome dual-magnet tweeter, which is also used in Aerial's 7T, along with a custom-made 6 3/4" long-stroke papyrus-blend midrange/woofer. The 5T uses the same level of crossover parts as more expensive Aerial speakers, and if those speakers are any indication, we expect the bass of the 5T to be powerful down to its 48Hz limit, as company specs indicate.
© The Audio Beat • Nothing on this site may be reprinted or reused without permission.