THE Show Newport Beach 2015 • Hot Product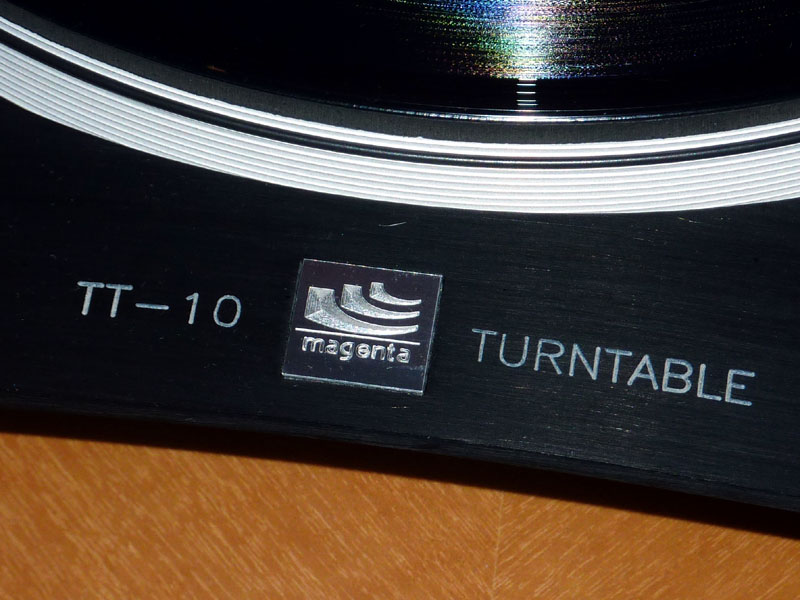 Details about the Magenta TT-10 turntable, made by Margules Audio in Mexico, were scant, but one of the most interesting things about it was . . .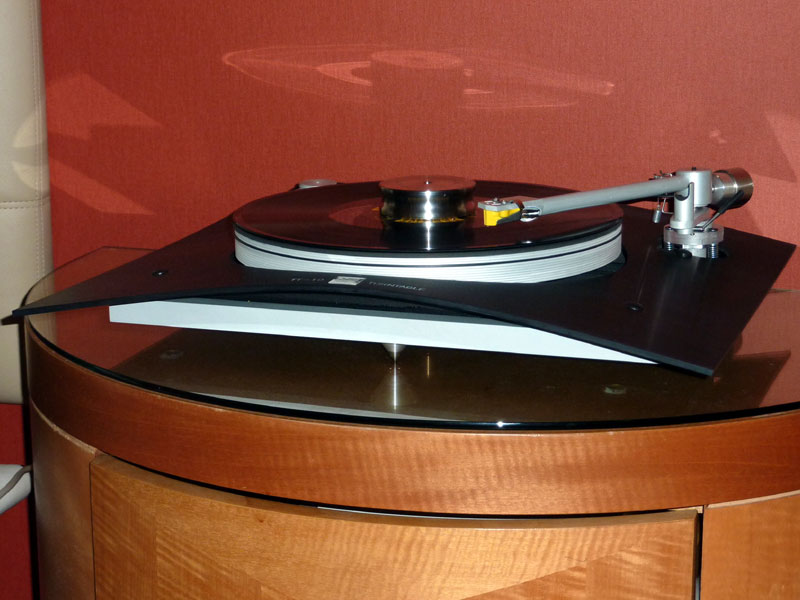 . . . its look, due to its bowed aluminum top plate. We do know that its motor is decoupled from its platter, its tonearm has all of the adjustment bells and whistles, and . . .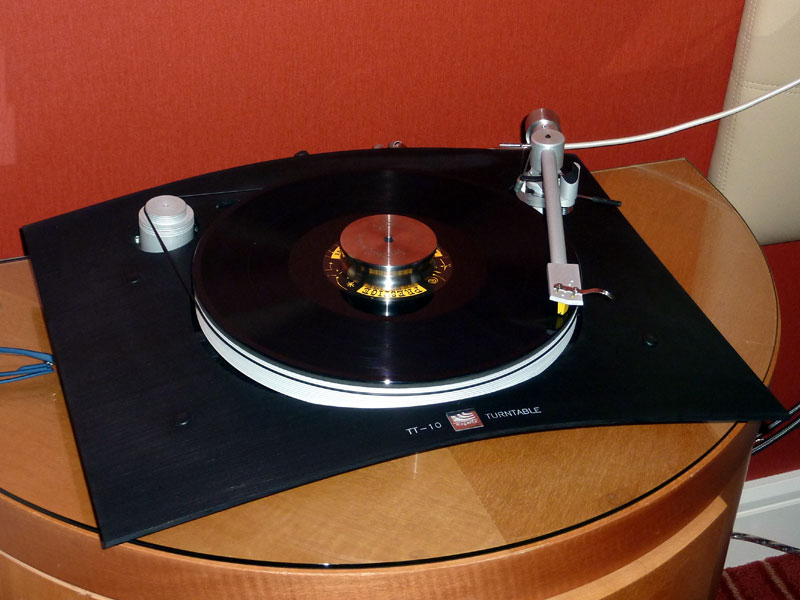 . . . it costs $2900, tonearm included. Considering its styling and machining precision, the TT-10 has all of the earmarks of a worthy product -- and of a screaming bargain if its performance matches its good looks.
© The Audio Beat • Nothing on this site may be reprinted or reused without permission.