THE Show Newport 2012 • Best of Show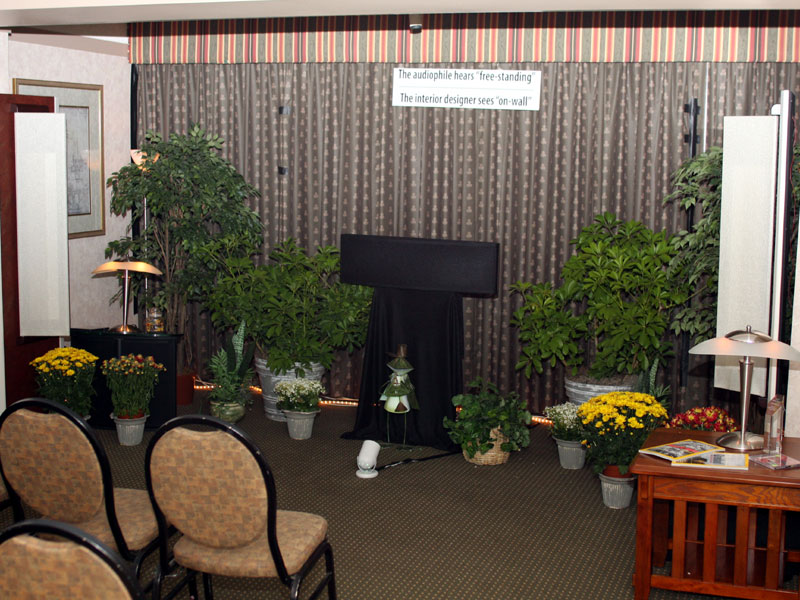 Within a show dedicated to strict two-channel listening, Magnepan once again added its own wrinkle, setting up a dual-use "three channel stereo" combined music and home-theater system -- all just to make a point about the prevailing audiophile paradigm. While audiophiles gravitate toward floorstanding speakers (often with racks of electronics in between), Magnepan persuasively made the point that a more decor-friendly approach could yield exceptional sonic results.
The system used MMC2 speakers ($2000/pair) mounted on the walls. These were opened and closed electronically -- literally at the flick of a switch. Also used were a CC5 center-channel speaker ($1100) and a pair of Magnepan Woofers ($800), which are subwoofers dedicated to use in this system and easily hidden (look behind the side table shown below). Electronics were from Bryston and Pioneer Elite.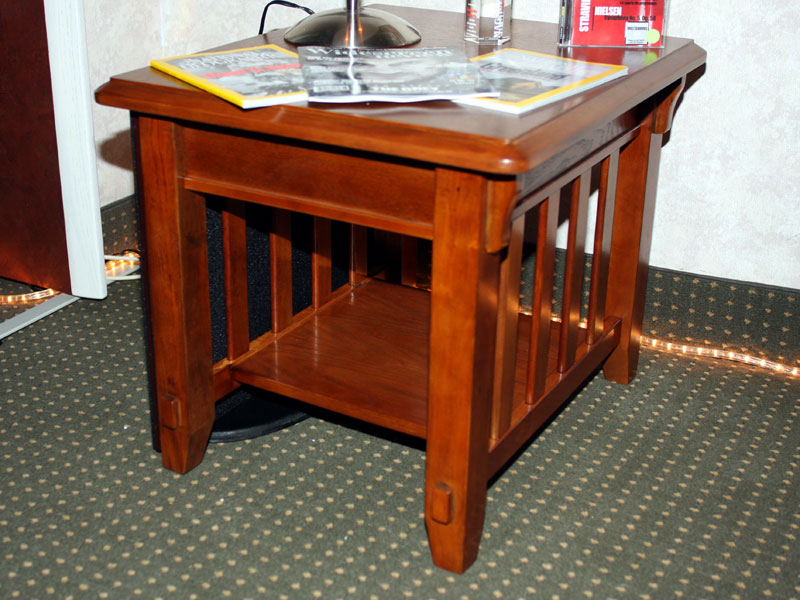 If you're keeping track, the speakers add up to less than $5000 total, and the electronics can't be much more than that, making for a truly economical system for both music listening and movie watching. However, if it didn't deliver sonically, its cost would be moot. Deliver it did, offering the standard Magnepan speed and openness along with a truly wall-to-wall soundstage that suffered little -- if at all -- if you sat far to the right or left of center.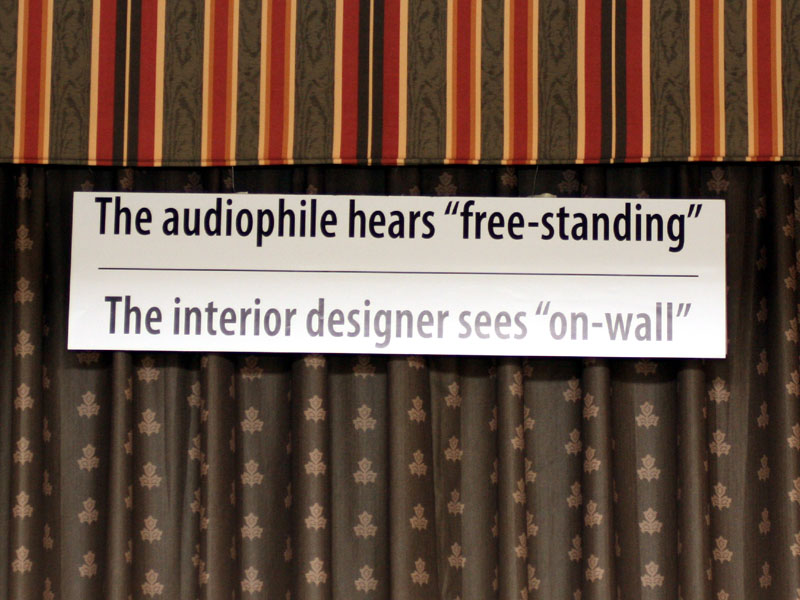 We've grown to question Magnepan's unorthodox show systems, but it's difficult to remain dubious when the results speak so clearly for themselves.