THE Show Newport 2012 • Hot Product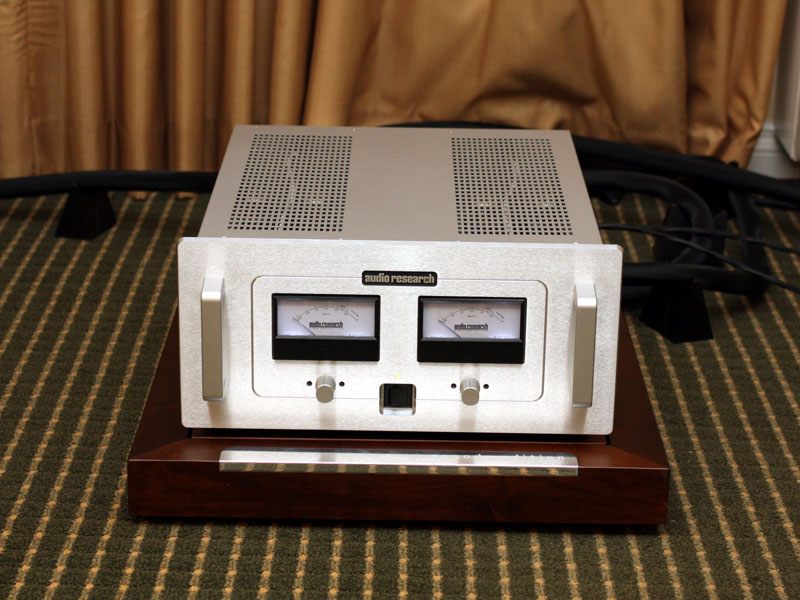 Paul Bolin broke the story of the Audio Research Reference 75 ($9000) in a blog published last weekend. The same amp Paul heard in his system is here in Newport, powering Wilson Audio Sophia 3 speakers, continuing, as Paul put it, "to breathe easily, showing off truly excellent dynamics of both the micro and macro sorts."
For those wondering why the Reference 75 has front-mounted meters and the more expensive Reference 150 doesn't, the answer is simple: not enough room within the Reference 150's chassis.
© The Audio Beat • Nothing on this site may be reprinted or reused without permission.