National Audio Show 2013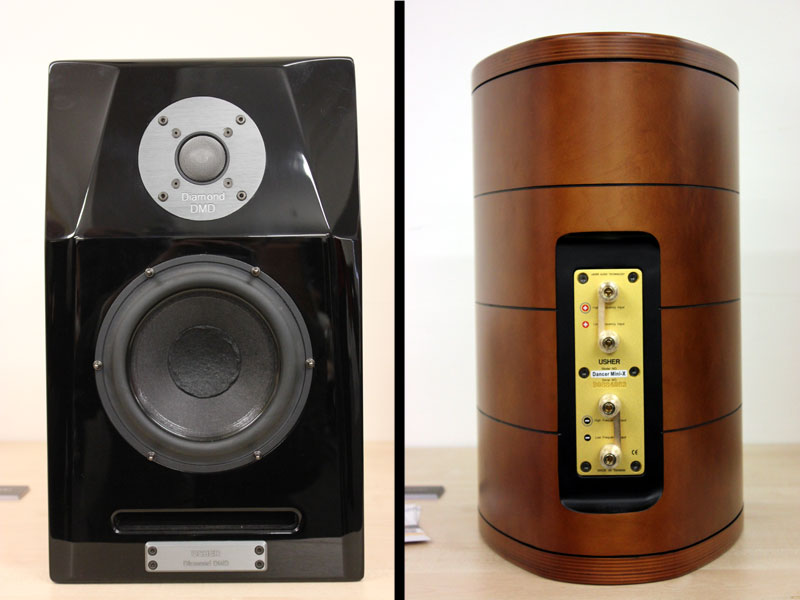 Usher's new stand-mounted Dancer Mini-X (£2450/pair) retains the familiar cabinet curves of other Usher models, but this design benefits from some structural support as baffle thickness has been increased from 25mm to 50mm while the new wood construction features a layered process and "penetrating" glue to reduce resonances.
Featuring a dome Diamond Metal Diamond (DMD) tweeter that uses a hybrid, diamond-like carbon coating over both sides of a metal-alloy membrane, and an Usher 8948A bass/midrange unit, the Mini-X is similar in size to the Be-718.
© The Audio Beat • Nothing on this site may be reprinted or reused without permission.