National Audio Show 2013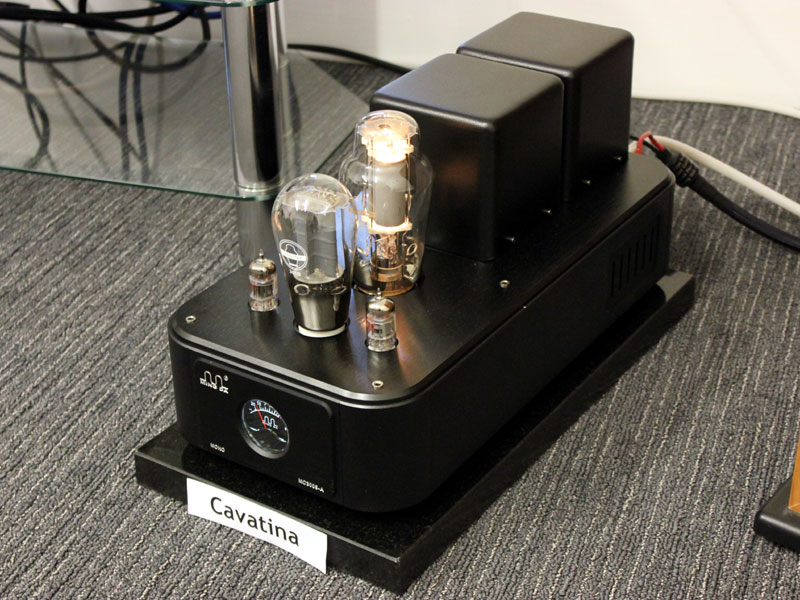 From Ming Da, the new Dynasty Cavatina monoblocks (£3995/pair), designed around the 805ASE triode valve, provide 40W of class-A power along with either 300B or 2A3 valves. Sitting on a cast-aluminum chassis, it also includes 12AU7 and 12AX7 valves, backed by hand-wound transformers. Arriving with an auto-delay HT switch to increase the life of the valves, the chassis also features a VU meter for bias adjustment. The company says that it provides a 60-hour burn-in period for the feature valves with a further 24-hour retest, just in case.
© The Audio Beat • Nothing on this site may be reprinted or reused without permission.