National Audio Show 2013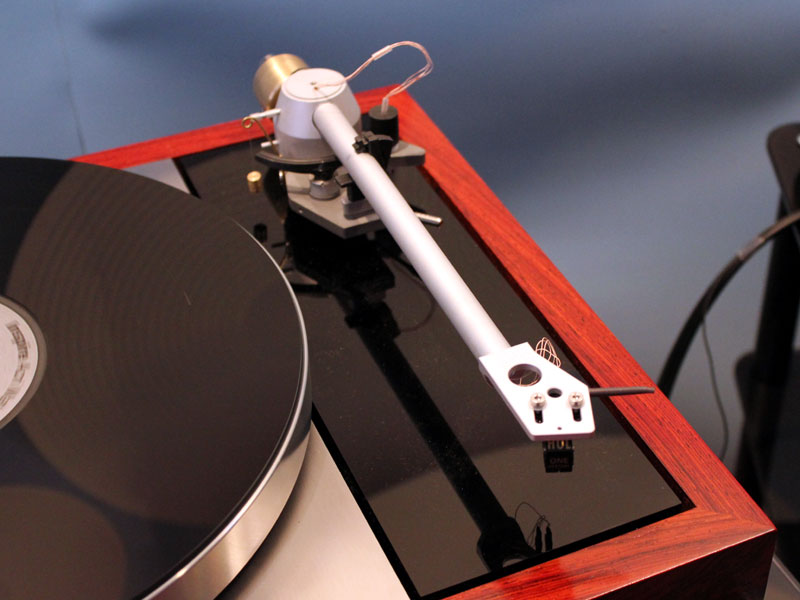 Hidden in the corner of the Inspire room, sitting proudly on a Special Edition of that company's Vivid LP12 turntable, was the Uni, the prototype tonearm from Audio Origami, sporting a van den Hull MC One cartridge. No details or pricing were forthcoming because Audio Origami had no official presence at the show. We did spot a PU7 headshell fitted to the end of the new 'arm, however.
© The Audio Beat • Nothing on this site may be reprinted or reused without permission.