National Audio Show 2013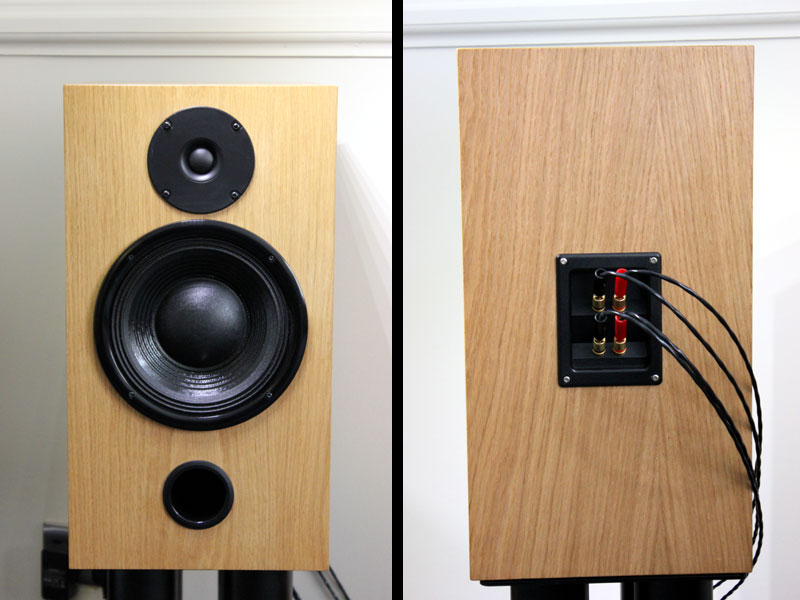 The Alacrity Audio Caterthun-8 speakers, handmade in Britain, were noticeable for their impressive, controlled bass extension, even within a typically poor hotel room. According to Alacrity Audio, this was due to the speaker's Acoustic Induction cabinet system, which is supposed to enable the production of a standing wave at almost every driven frequency, producing stable and accurate output. Offering a sensitivity of 90dB, these biwireable designs are large stand-mounted speakers. They feature an 8" bass/midrange driver, a 1" tweeter and a front-output bass-reflex port. Arriving in a range of oiled real-wood veneers, the Caterthun-8s are priced at £3500/pair.
© The Audio Beat • Nothing on this site may be reprinted or reused without permission.