National Audio Show 2013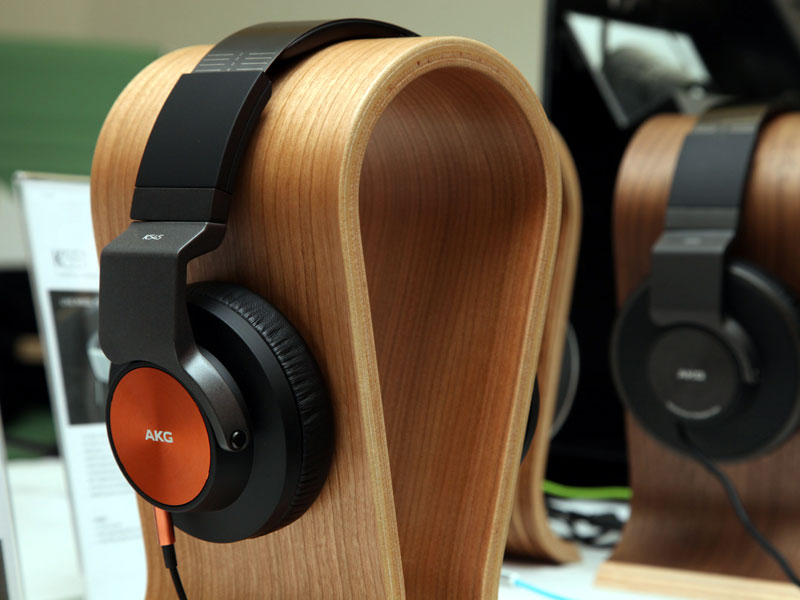 AKG had a few new headphones on display, but the one that will have the most appeal to the audio connoisseur is the K545. The garish colors do hint at a populist design, but this German company has a good track record and the 50mm drivers in closed-back, over-ear 'phones should deliver a decent result. They come with alternative cables: one specifically for Apple devices with a three button MFI remote (made for iPod), and another universal lead for everything else. The K545s come in three colors and fold flat for ease of storage. The price is £200.
© The Audio Beat • Nothing on this site may be reprinted or reused without permission.