National Audio Show 2011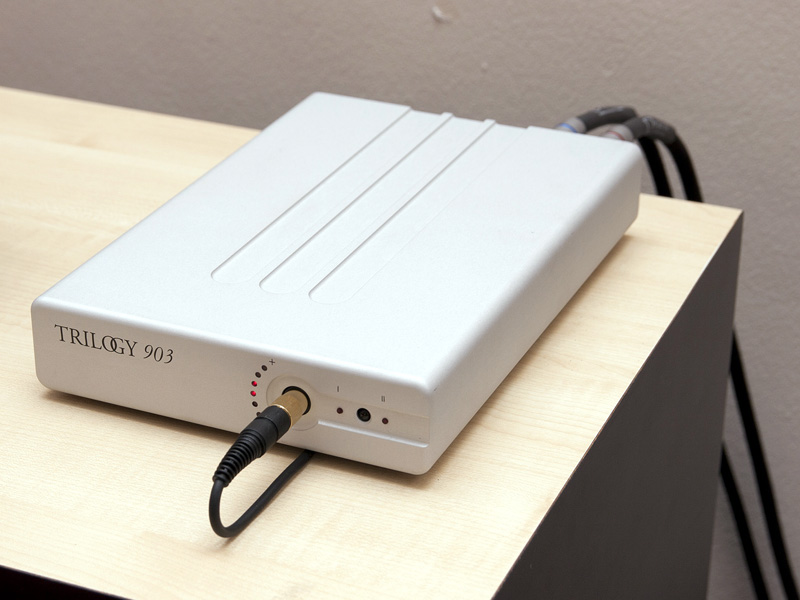 Trilogy is a British company that started out with pure tube electronics but moved into hybrid and solid-state components. The 903 is billed as "an amplifier for headphones," and it is housed in a superbly finished billet chassis. It's the first fully remote-controlled headphone amp that I've seen, which might make life easier for those with long leads. It runs in class A and has a choke-input power supply that sits in a separate case. The UK price is £1995.
© The Audio Beat • Nothing on this site may be reprinted or reused without permission.