National Audio Show 2011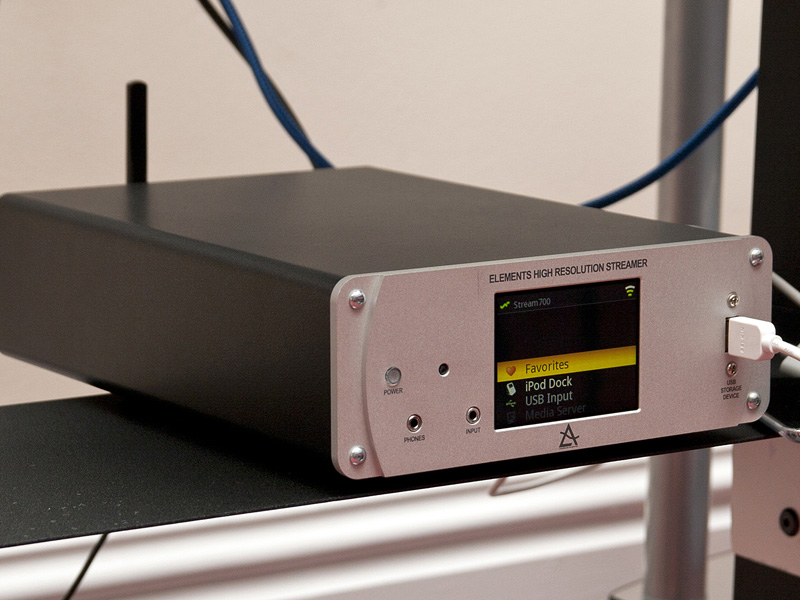 Leema is bringing down the price of entry for its well-regarded electronics with the compact Elements range of CD player, amplifier and asynchronous USB DAC. The fourth and latest Elements component is a streamer (above) at £1395. This has a Stream Unlimited engine that runs at up to 24 bits and 192kHz with lossless formats and incorporates a Quattro Infinity DAC. It can be run wired or wirelessly with external drives and takes a USB output from Apple portables. Net radio is catered to, as is Leema's LIPS system-integration software.
© The Audio Beat • Nothing on this site may be reprinted or reused without permission.