National Audio Show 2011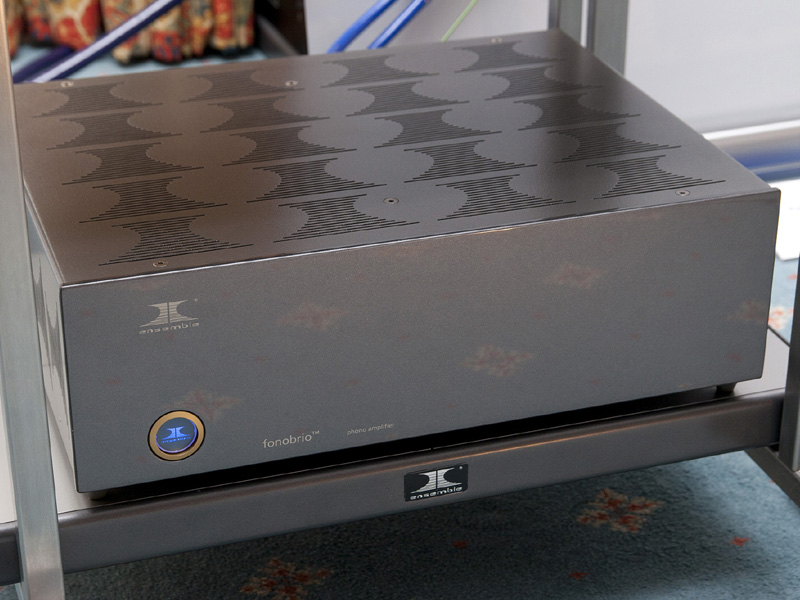 Ensemble has a range of superbly finished electronics, speakers and stands that all take isolation very seriously. The latest addition is the updated Fonobrio phono stage ($7000), which has separate MC and MM inputs, externally switchable loading and a power supply that's described as "super stable and fast." Ensemble's equipment supports are also interesting for their commitment to resonance control, each shelf consisting of a Zorbo platform that isolates each foot of a component from the others. The racks have yet to be priced, but individual Zorbo platforms cost $1000.
© The Audio Beat • Nothing on this site may be reprinted or reused without permission.