National Audio Show 2011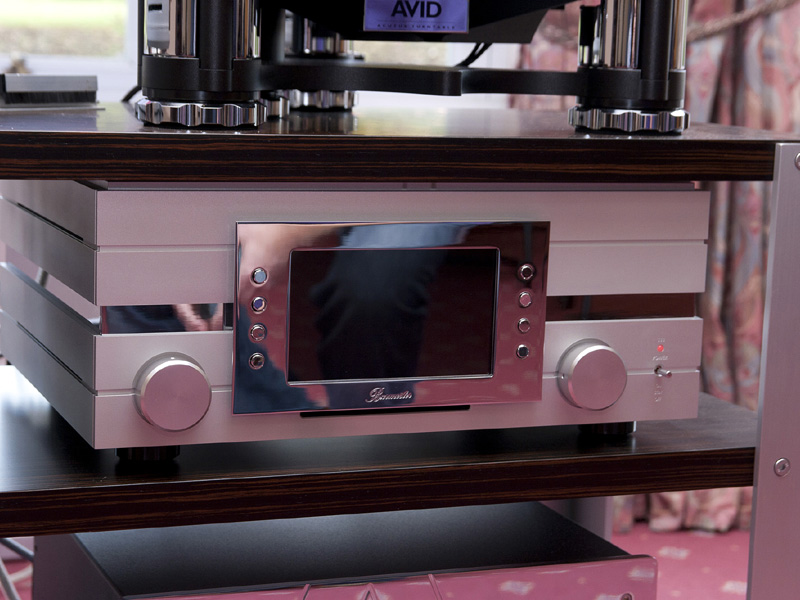 Burmester is a classic German brand with some of the shiniest casework in the business, but it has always struggled with the UK market. Not discouraged, Burmester is spearheading its latest offensive with the company's first music streamer. Details are scant so far, and the product doesn't yet have an official name, but it incorporates the converter from the 069 Reference Line CD player and can be equipped with up to 4TB of storage, so we can assume it's a ripper as well. The technology is entirely proprietary and the interface was designed by a fellow who worked on Apple's iTunes. The price looks to be in the vicinity of $40,000, but you'll have to wait until CES to get the full lowdown.
© The Audio Beat • Nothing on this site may be reprinted or reused without permission.