High End 2017 • Hot Product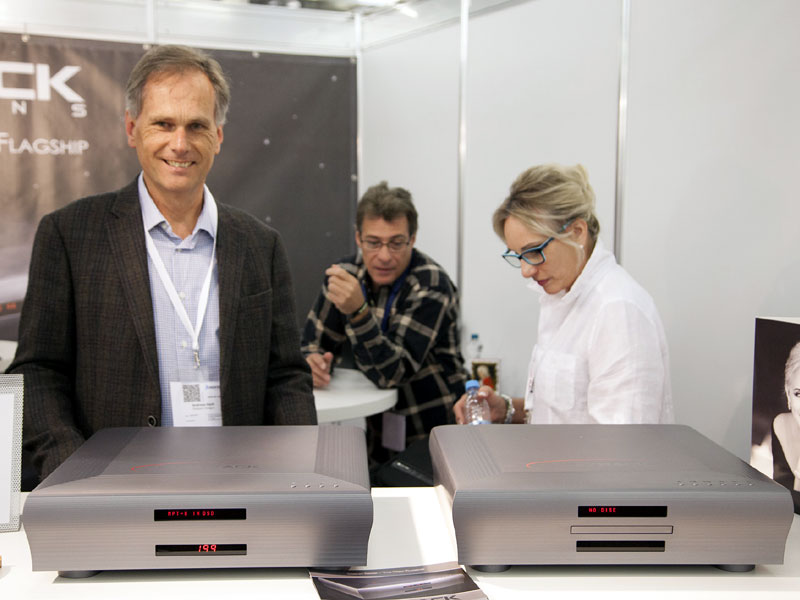 Andreas Koch of Playback Designs was one of the lead engineers on SACD for Sony back in the day, and today he makes a range of superbly executed digital electronics with an unsurprising DSD bent. His latest creation is the most ambitious so far and comes in casework that even by high-end standards is pretty damn slick.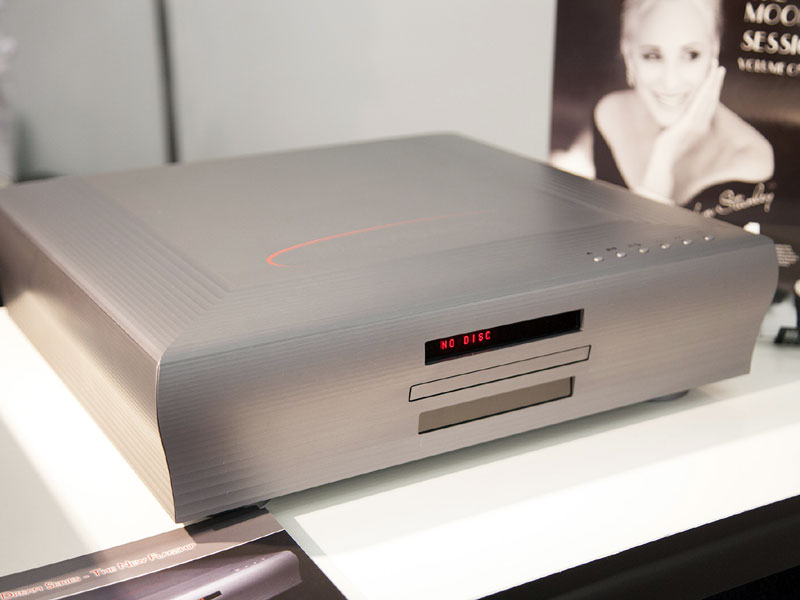 The Playback Designs MPT-8, or Dream Transport ($15,000), uses the company's proprietary Plink connection, a variation on ST glass optical, and incorporates an audiophile-grade SACD/CD transport. But that's not all. Alongside disc-spinning duties, this is also a server with optional built-in SSD storage that can deliver up to quad DSD over the aforementioned link to its partner, the MPD-8 Dream DAC.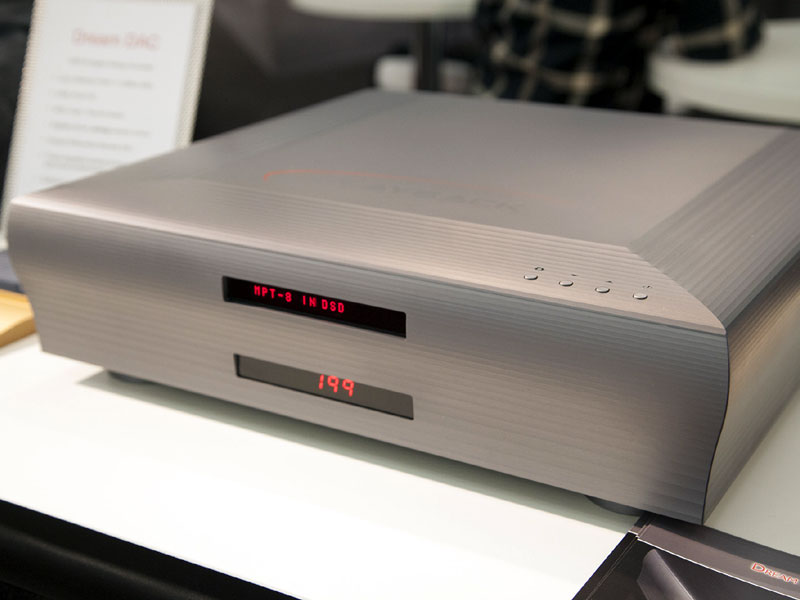 The MPD-8 ($22,000) is unusual in that it uses a field-programmable gate array (FPGA) to provide digital-to-analog conversion, an approach used by only a few companies because the technology involved is considerably more challenging than fitting an off-the-shelf DAC. In the MPD-8, it's a totally discrete approach that's linked to a push-pull, class-A/B output stage designed by Playback's Bert Gerlach.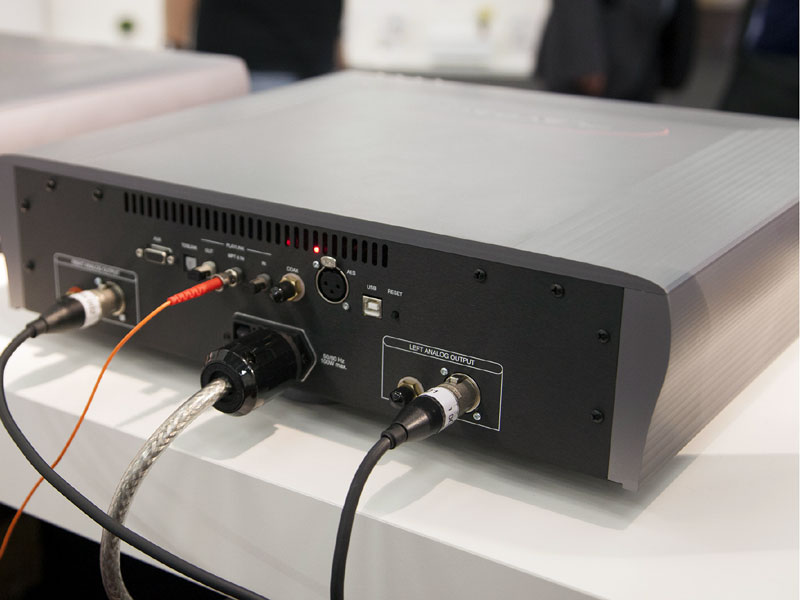 The DAC is likewise good for quad DSD and PCM up to 384kHz. It has an analog volume control and fully balanced topology. Remote control is via the Playback app on iOS or Android. Alongside Plink, the inputs include USB, AES/EBU, S/PDIF coaxial and TosLink. Despite the apparently finished appearance of the units on display, neither will begin shipping until the end of the year.