High End 2017 • Hot Product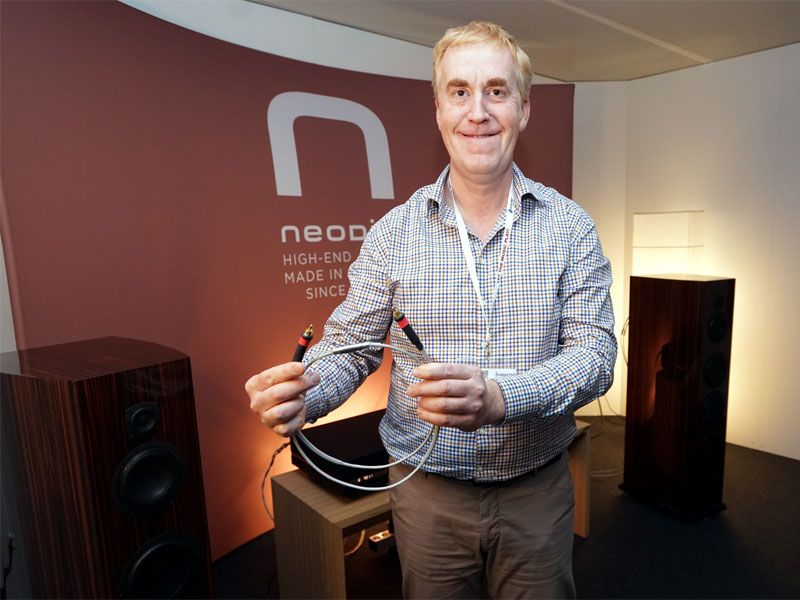 Stéphane Even of Neodio was showing his company's new entries in the Origine product range -- audio cables, all of which are claimed to reduce parasitic vibration by incorporating the anti-vibration technology featured in the Origine B1 system supports.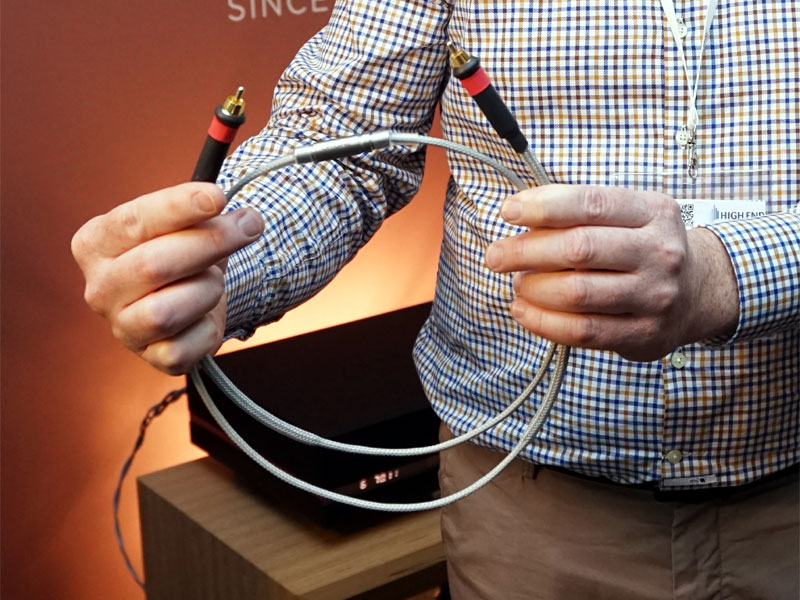 The Origine P5 power cord is priced at €1090. The Origine I3 interconnect (above) costs €490/meter pair, and a three-meter run of Origine L0 speaker cable is €1590. No US prices were available.
© The Audio Beat • Nothing on this site may be reprinted or reused without permission.