High End 2017 • Hot Product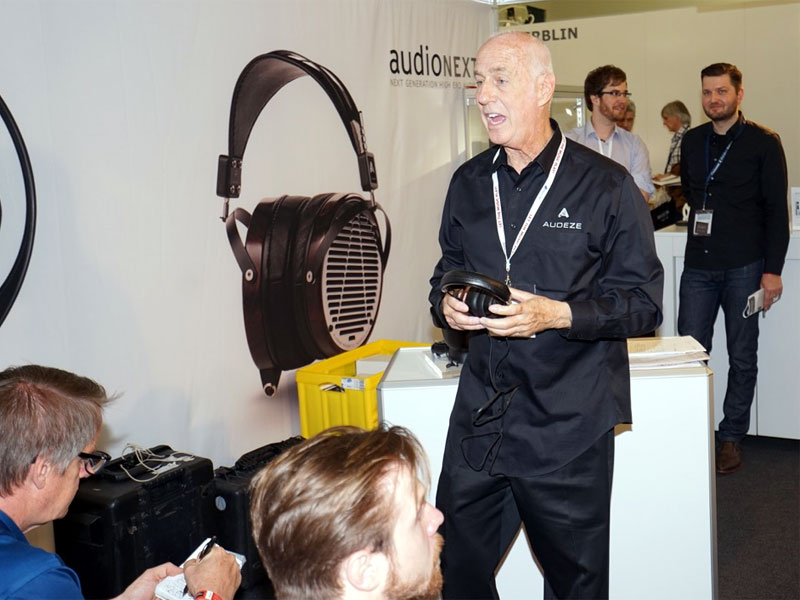 Audeze announced two new headphones in Munich -- one open-back and one in-ear, both slated to begin shipping in two weeks.
The Sine DX open-back headphones are designed for use with a portable DAC, use planar-magnetic drivers, weigh in at a feather-light 290 grams, and fold flat for portability. At $599, they are aimed at the serious audiophile, yet they remain at the affordable end of the Audeze price range.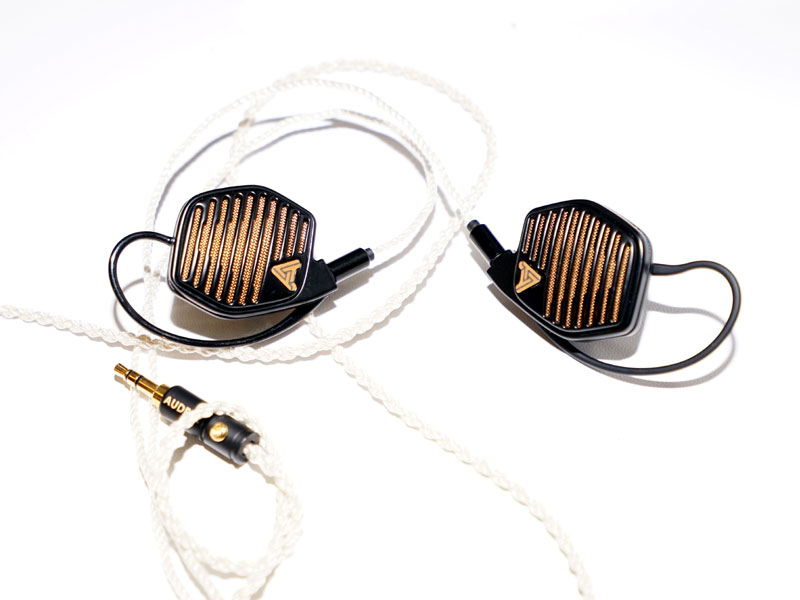 More ambitious is the new LCDi4 ($2495) universal-fit in-ear monitors in magnesium housings that are said to give better bass response than aluminum or hard plastic but without the ringing. Audeze claims that the LCDi4s fit into the ear much easier than other universal in-ear models and are aimed at people who don't like in-ear monitors because of the difficulty of inserting them in their ears. The LCDi4s come with a premium silver-plated-copper cable. They do require a portable amplifier for use with a cell phone as source.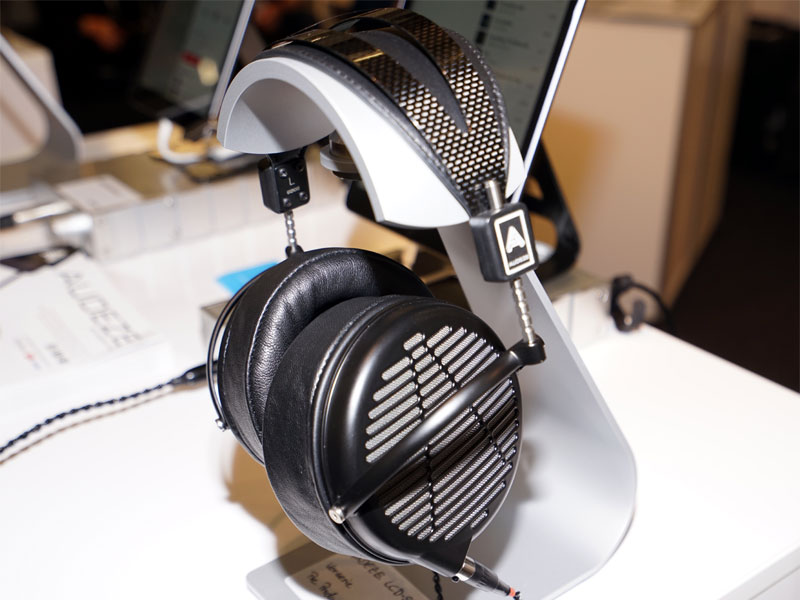 Finally, as a teaser, Audeze also had on display a pre-production headphone called the LCD Studio, a very light and very comfortable model with excellent sound. No pricing or shipping information was available.