High End 2016 • Hot Product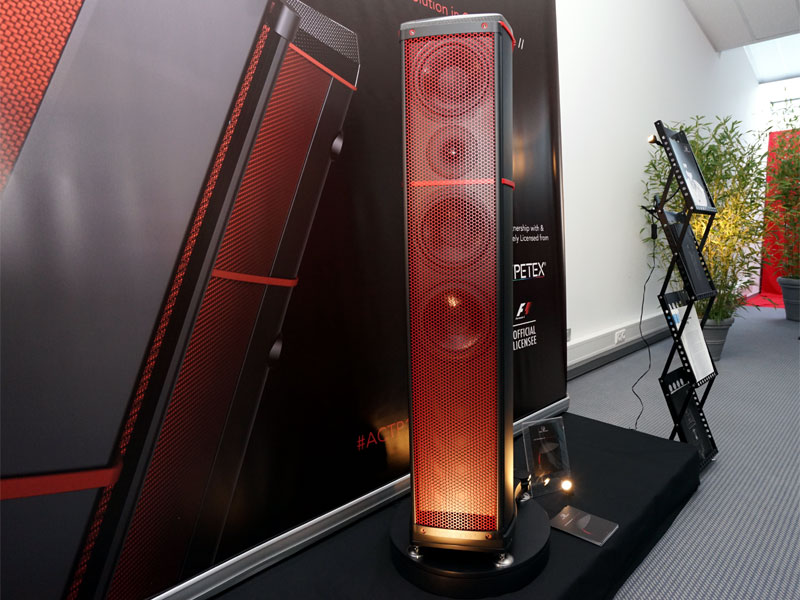 Some feats are more impressive than others, and cycling the entire route of the Tour de France, stage by stage, a week before the race certainly impresses us. When Wilson Benesch's head of marketing Luke Milnes did exactly that a few years ago, his parents (the company's owners) supported and celebrated the fact with a special pair of vivid yellow speakers that they duly auctioned off. We don't know if it was that brush with the brighter end of the color palette that opened up new aesthetic vistas, but High End saw the launch of the established A.C.T One Evolution floorstander in an equally striking "Enzo" red finish and with a new P1 suffix (£21,500/pair).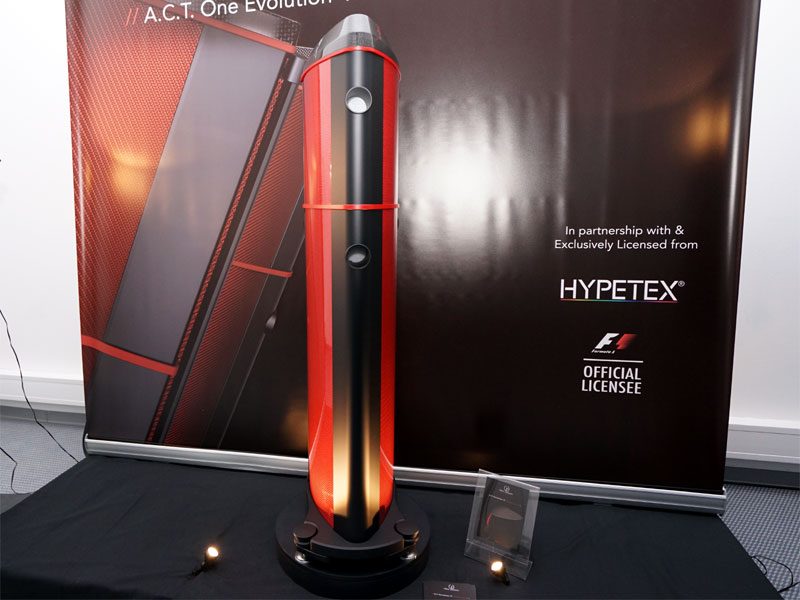 The automotive reference and P1 label denote the use of colored carbon material in the latest version of the A.C.T monocoque, material first developed for and deployed in Formula 1 racing. So far the only available option is the red cabinet and fittings, but Wilson Benesch were brandishing a folder of color samples (in some cases striking, in others garish), so expect more options to appear.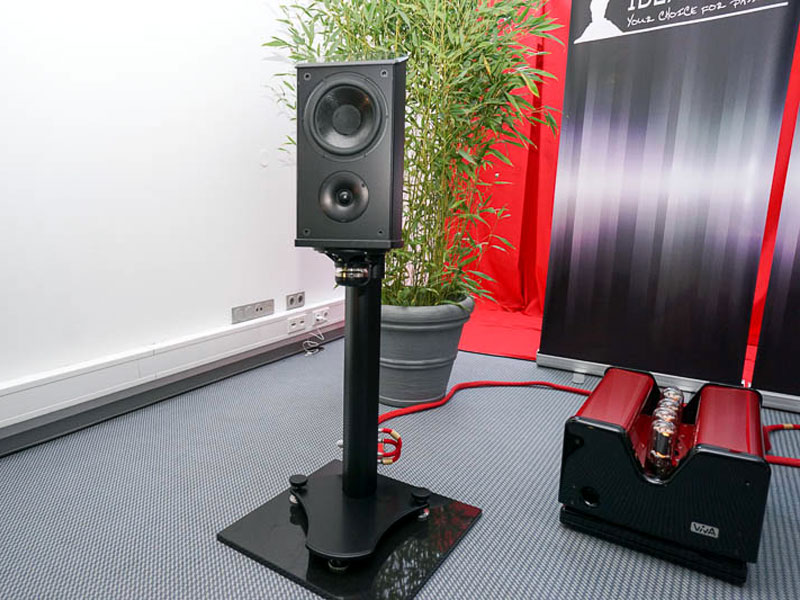 When it comes to sonic (as opposed to aesthetic) performance, the original Discovery speaker was a keystone product in Wilson Benesch's Odyssey series, helping to establish both the company's reputation for high-tech and lateral engineering solutions. Its novel format combined a four-driver, three-way topology with a compact stand-mounted enclosure, an arrangement made possible by the use of a pair of downward-firing bass drivers in a close-coupled, isobaric configuration.
The new £14,950/pair Discovery II shares that same basic topology, but being part of the Geometry series (along with the flagship Cardinal and the Endeavour), it gets the latest Tactic II version of the company's bass and midrange drivers, as well as the Semisphere tweeter. The thin-wall cabinet is now constructed entirely from extruded aluminum and composite sandwich sections, employing typically clever engineering and materials solutions to improve consistency and serviceability, while the stand is a dramatically more substantial element, featuring a constrained-layer, mixed-material base plate and the large adjustable spikes with hand wheels that grace the rest of the Geometry series.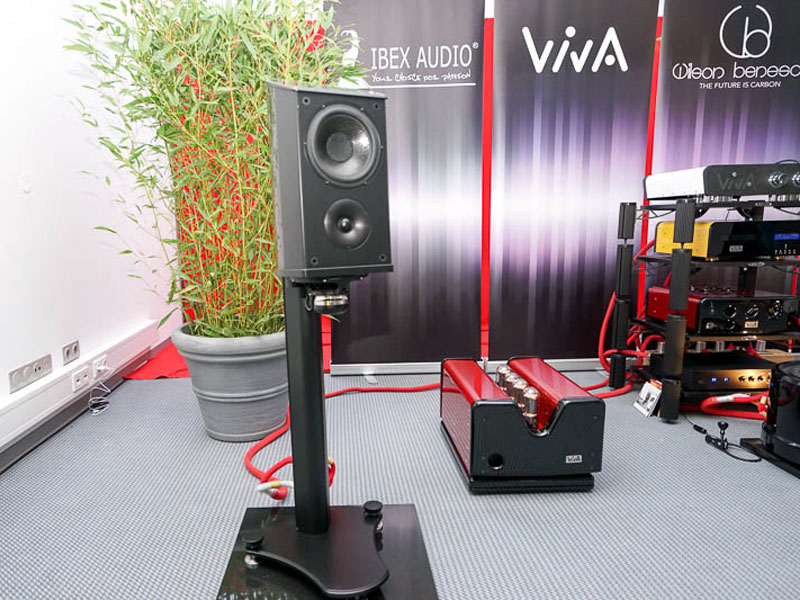 The overall result might look familiar, but once you dig beneath the surface you quickly realize that rather than a Discovery Plus, this is very much an Endeavour Lite -- which at around half the price (and half the visual impact) makes it a very interesting speaker indeed.