High End 2016 • Hot Product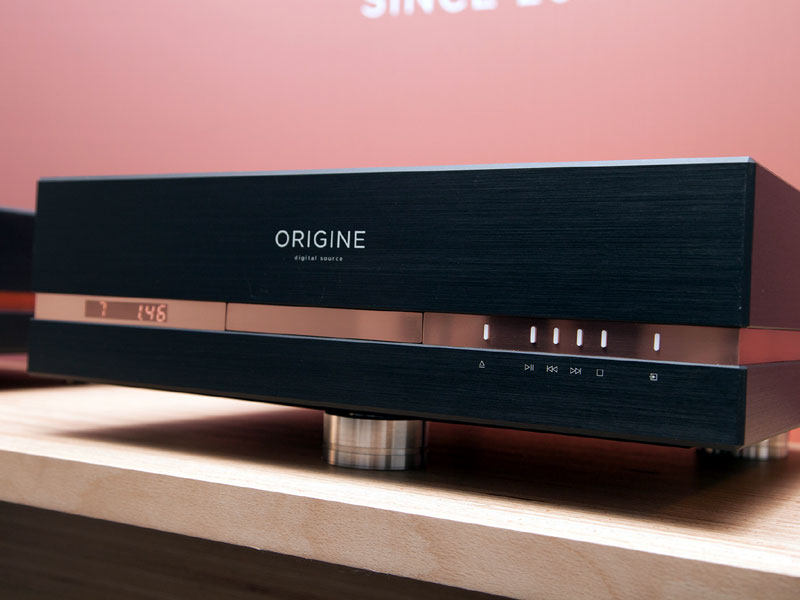 Neodio was showing the updated version of their top CD player, the Origine S2 (€35,000). The updated player incorporates a new analog clock as its main feature and a bottom plate now fashioned from aluminum rather than stainless steel, decreasing the weight of the unit. In addition to some miscellaneous circuit modifications, the original supporting feet have been replaced with three of Neodio's new and more substantial vibration-control devices, the Origine B1. The new CD player is available only in Europe at this point; Neodio does not yet have US distribution.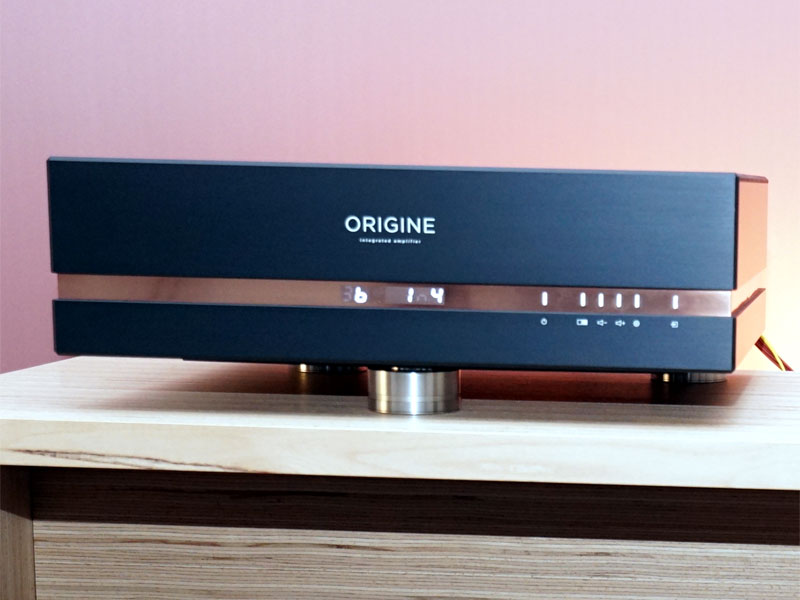 Neodio was also showing a prototype of a new top-end integrated amplifier, the Origine A1 (€35,000), which is packaged identically to the CD player. The A1 is a line-stage-only, 150Wpc integrated with a low-output-impedance transistor amplifier and no global feedback. The final version will have a switching power supply.
© The Audio Beat • Nothing on this site may be reprinted or reused without permission.