High End 2015 • Hot Product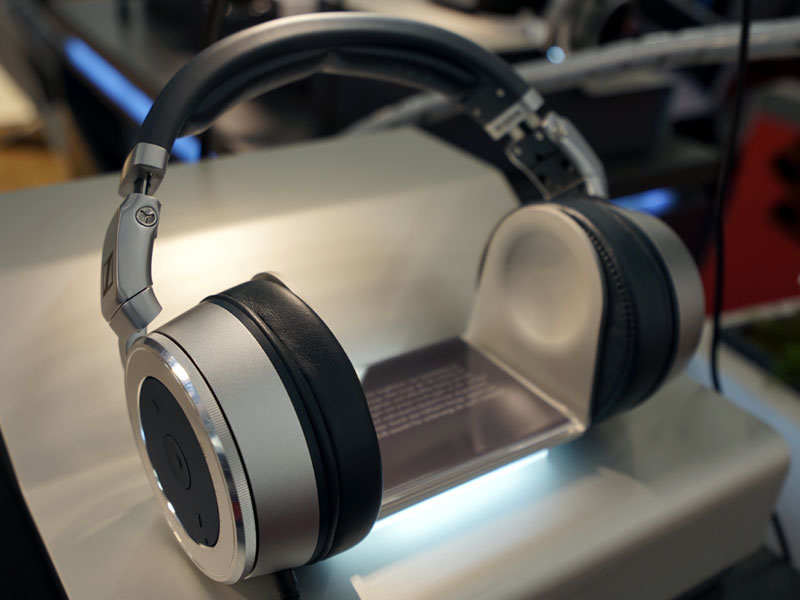 Sennheiser has entered the high-end noise-reduction-headphone market with the newly introduced HD 630VB (€499). By necessity a closed headphone, the HD 630VB is Sennheiser's first audiophile closed-back model. Rather than incorporating a transducer from one of their other models, Sennheiser designed this one from scratch and built in bass-level control and volume control into the right headphone cup, so you can make adjustments with little more effort than, and similar appearance to, scratching your ear. The HD 630VB will be available in August. Under show conditions, the HD 630VB seemed to offer decent noise reduction and excellent sound.
© The Audio Beat • Nothing on this site may be reprinted or reused without permission.