High End 2015 • Hot Product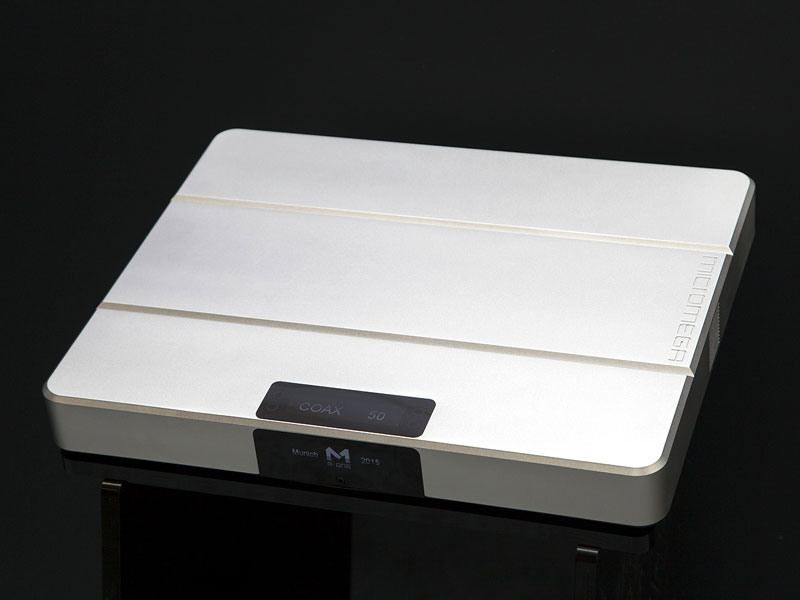 The success of Devialet has clearly given other French makers some ideas. Micromega's M One looks rather like Devialet's shiny streamer/amplifiers and has similar features. There are two models: M One 100 (€3500) and M One 150 (€4900) with outputs into 8 ohms matching those figures (and doubling them into 4 ohms). They both have MM/MC phono inputs; DSD-capable onboard DACs with USB, S/PDIF and AES/EBU inputs; wired and wireless streaming capabilities; and both balanced and single-ended analog inputs. Apart from power, the only difference is that the M One 150 has three room-EQ settings plus binaural, whereas the M One 100 has only one, but the others are optional.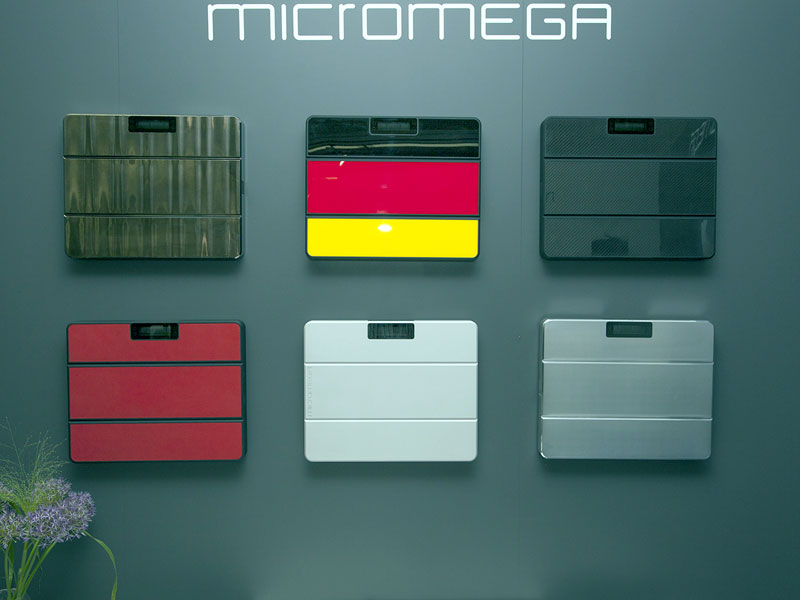 The standard finish is a deluxe matte aluminum in black or silver, but Micromega had a range of alternatives on display, including the German flag for the locals and a rather nice cigarette-lighter-style chrome finish. Both M One models will be available beginning in the fourth quarter of this year.
© The Audio Beat • Nothing on this site may be reprinted or reused without permission.