High End 2015 • Hot Product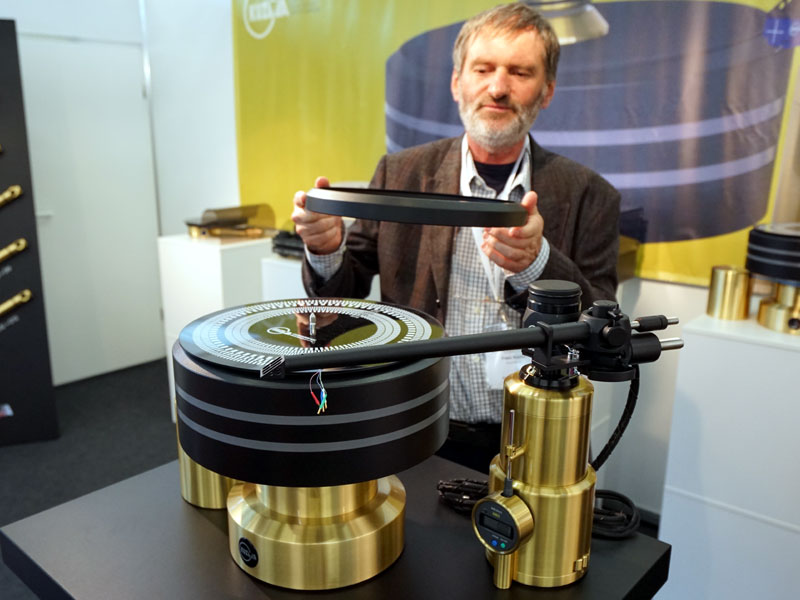 If 9" or 12" tonearms are just not long enough, Frank Kuzma was showing his new 14" 4Point tonearm. The new tonearm is scheduled to reach the market -- pun intended -- in July of this year and is priced at €8200 (US price not yet established).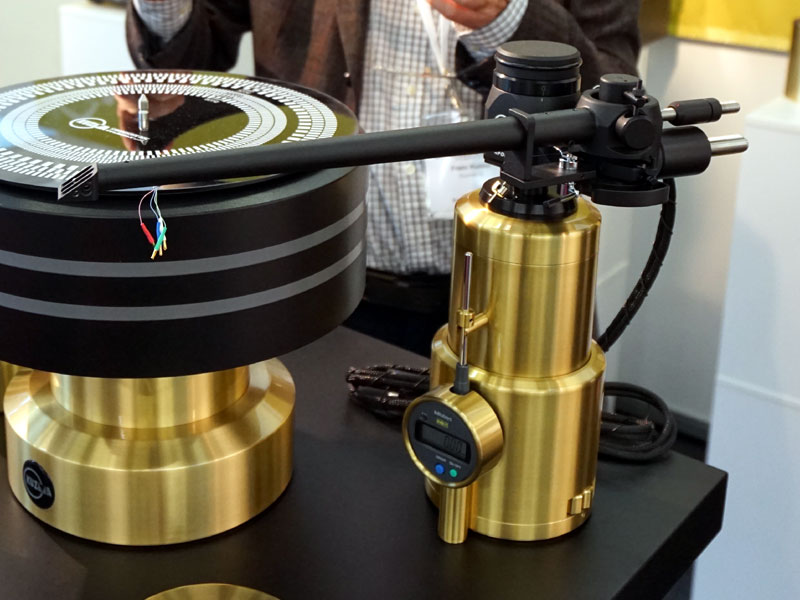 Because of its offset construction, the 14" 'arm should be mountable on any turntable that can accommodate a 12" model.
© The Audio Beat • Nothing on this site may be reprinted or reused without permission.