High End 2014 • Hot Product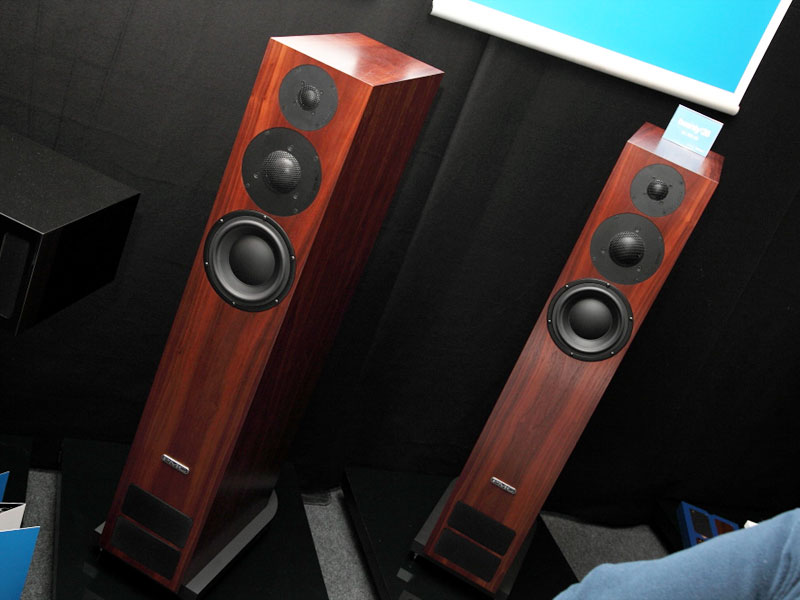 PMC's latest floorstander, the twenty.26 (around $10,000/pair), sits at an odd place in the company's range: just £249 lower than the fact.8 that's been around for two years or so. Although outwardly similar, there are key differences between the two speakers. The twenty.26 is the biggest in the twenty series and the only three-way among them. It has a 2" (50mm) midrange driver between a 7" (177mm) aluminum bass driver and 1" (27mm) soft-dome tweeter used across the range. The fact.8 is a two-way with smaller twin bass drivers; it also has a narrower cabinet. Both share PMC's trademark Advanced Transmission Line loading, in the twenty.26's case an 11' example of the breed.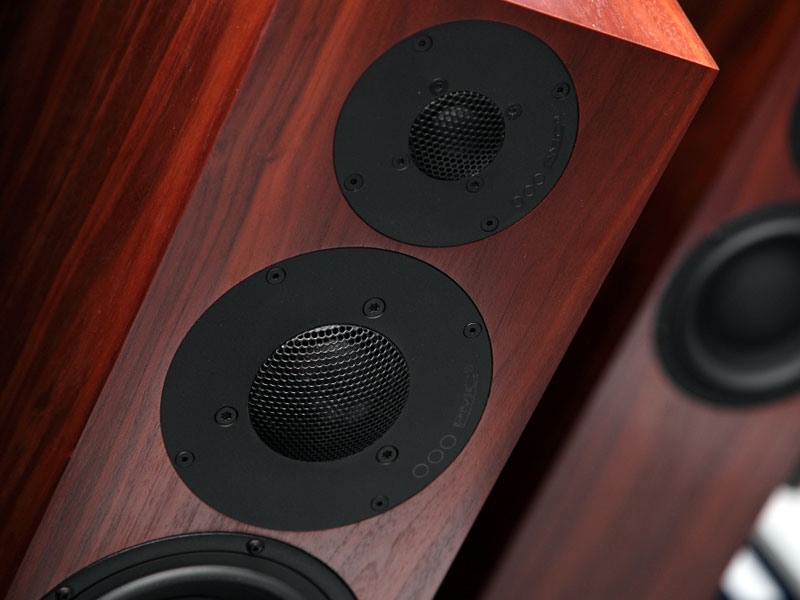 The twenty.26 is not likely to be quite as resolute or refined as the fact.8, but if past experience is anything to go by it could well be a powerhouse with considerable air-shifting capabilities alongside the wide-open soundstaging that PMC consistently delivers.
© The Audio Beat • Nothing on this site may be reprinted or reused without permission.