High End 2014 • Hot Product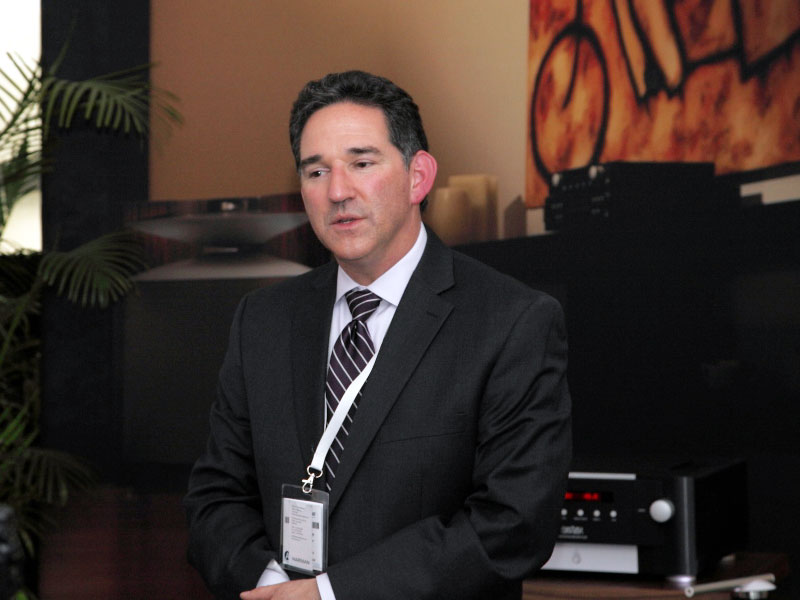 Harman International held a number of press briefings in Munich. We learned that the dearth of Mark Levinson products over the past few years was the result of constant dislocation of the corporate facility. We are told that this has now changed, and the new center of excellence in Connecticut is permanent home for the brand. It was built for ex-Krell engineer Todd Eichenbaum (above), alongside a slew of engineers from other brands, including Viola.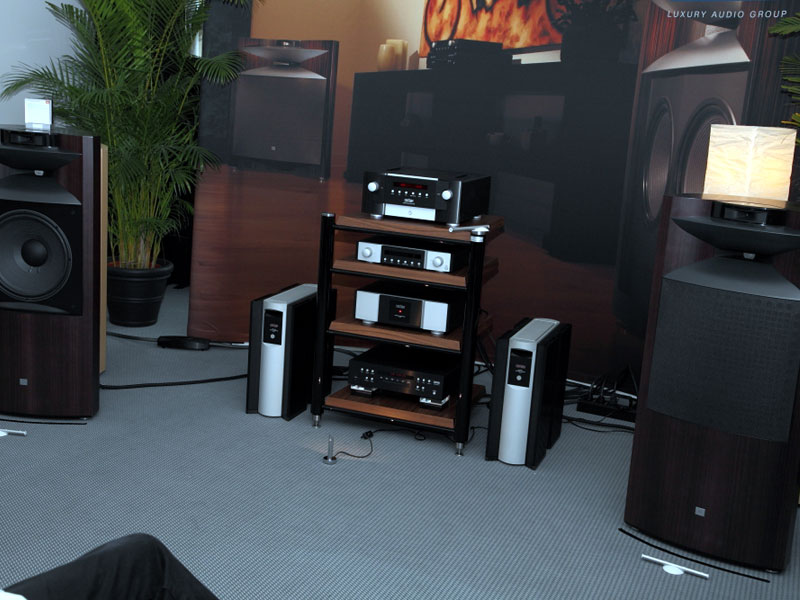 This team is tasked with producing between 12 and 17 new products for the Harman high-end brands over the coming year.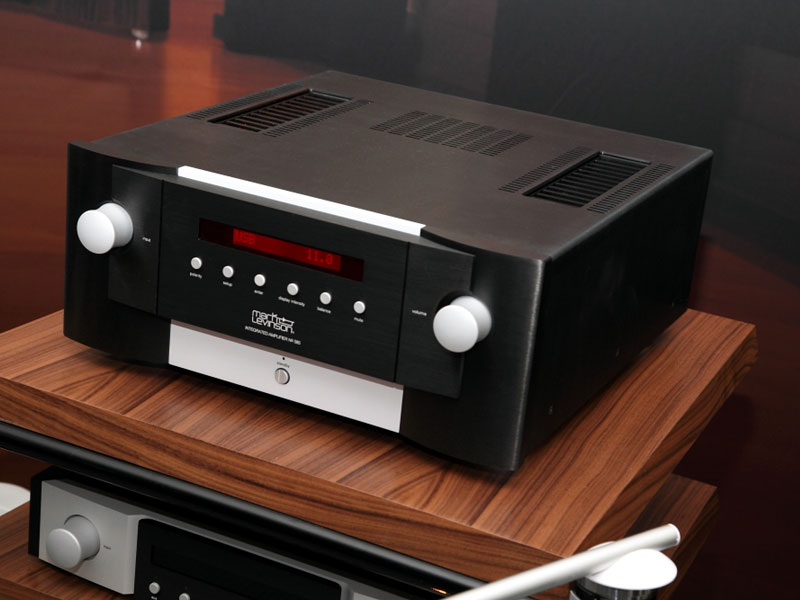 First fruit is a successor to the No.383 integrated amp, which is now ten years old. The the No. 585 ($12,000), which we covered at CES, has both digital and analog inputs and will gain an optional phono stage next May. It has been designed with modern music-purchasing habits in mind insofar as the Clari-Fi algorithm -- previously called Signal Doctor -- was created to improve the sound of low-bit-rate formats such as MP3. Clari-Fi can be turned off, but it only operates up to the 16-bit/44.1kHz Red Book standard and has greater effect the lower the bit rate.
For the circuits themselves, Eichenbaum looked at classic Mark Levinson products, including the ML2 preamp and No.33 monoblocks, and updated them with modern techniques. Then he added a DSD-capable DAC with all the usual inputs. Apparently a digital preamp is in the works as are more affordable monoblocks. Let's hope the pace of delivery heats up as advertised.