High End 2014 • Hot Product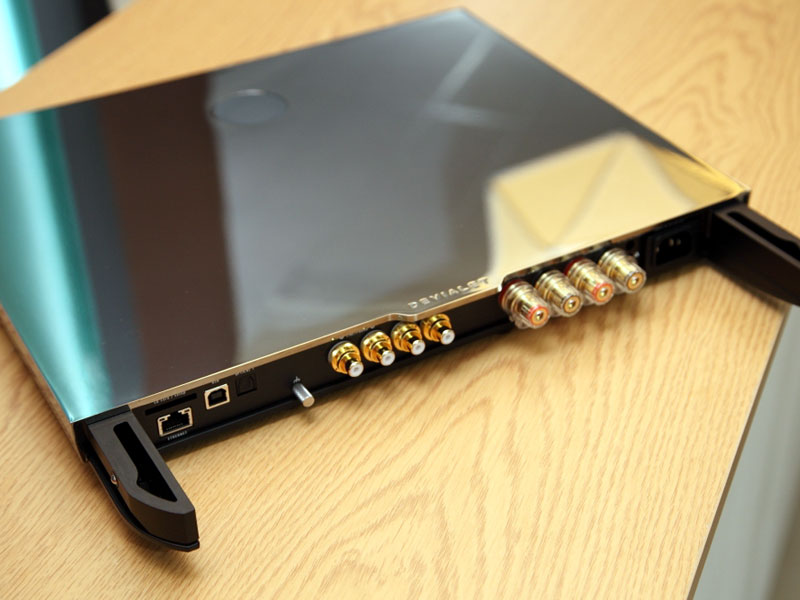 French shiny-box specialist Devialet has come up with a way to tailor its highly regarded analog/digital amplifiers to individual loudspeakers. SAM, which stands for "speaker active matching," involves measuring the phase behavior of a loudspeaker and providing software that compensates for it, which can be loaded into Devialet amplifiers. The company gave a very slick presentation and told us that they chose to get the phase rather than the frequency response right. They also mentioned that end users can "vote for SAM," which means that the speaker models that get the most votes will have their SAM profiles provided first. At present Devialet has done this for ten models, but plans are afoot to provide SAM software for 200 models in the coming year.
When questioned, it turns out that SAM is only really applied at lower frequencies, "up to a few hundred hertz." It's interesting stuff nonetheless, especially if your speaker is among those for which software has been created.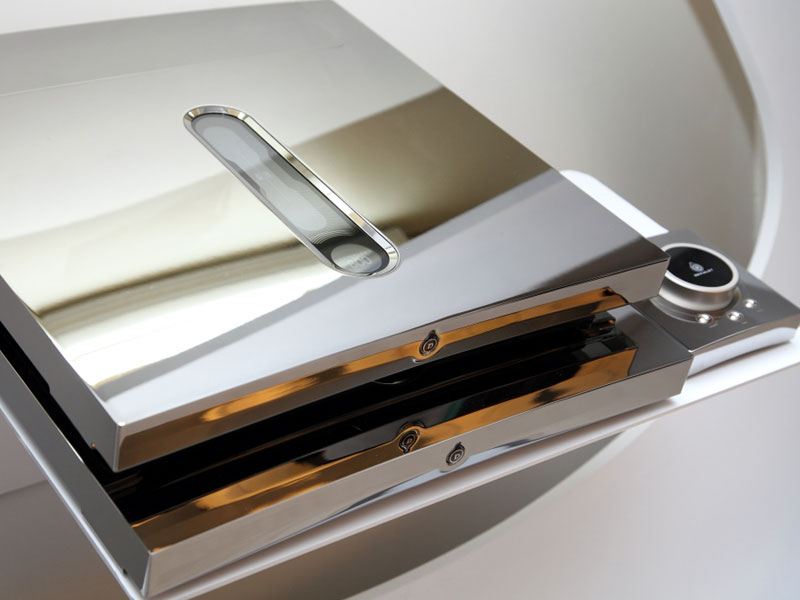 Devialet amps have had name/power increases across the board. The 110 is now the 120 (€4990) and the 170 goes to the 200 (€6990); alongside these are the new 400 two-chassis model with inputs on both chassis (above, €12,900) and the 800 two-chassis (€23,900), which was the 500.