High End 2013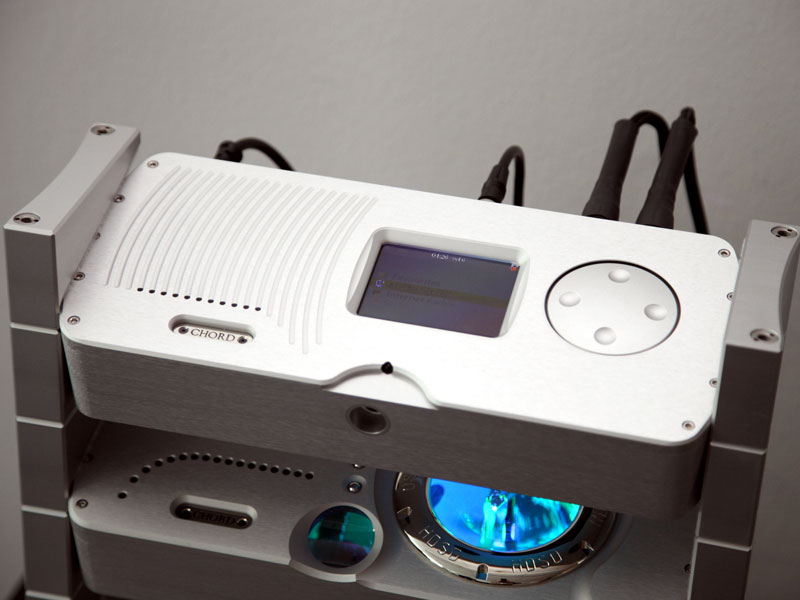 Chord Electronics has combined the streaming technology of its DSX-1000 with the DAC found in the QuteHD to create the Codex, a £4500 streamer with balanced and single-ended analog outputs. It has digital inputs and outputs, including USB, and incorporates a "high-quality" headphone amplifier. According to Chord supremo John Franks, there are also future plans to have it stream DSD via Ethernet.

The company also introduced a new style of casework for its full-size components that's dubbed "piano blocks," a look that inspired one visitor to buy the range-topping amplifier system at the event, or so we were told.
© The Audio Beat • Nothing on this site may be reprinted or reused without permission.