CES 2017 • Hot Product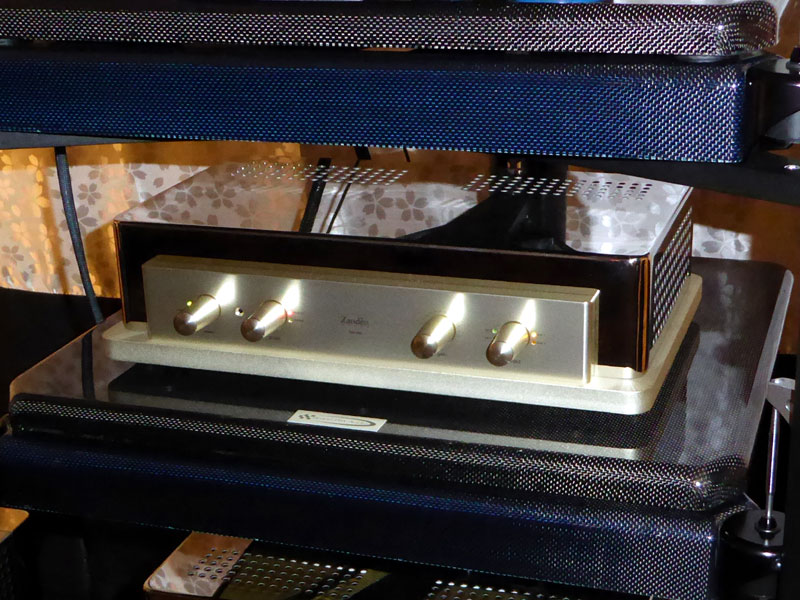 Outwardly, the Zanden Model 3000 Mk 2 ($23,000) looks no different from the previous version of the preamp, which Marc Mickelson reviewed in the early days of The Audio Beat. But there are big changes internally and functionally. The input and output transformers have been replaced with amorphous cobalt alternatives, and the external tube-rectified power supply (not shown) has been completely redesigned. Zanden has retained the highest-quality ALPS potentiometer but successfully implemented a "unique motor drive system" for remote volume control. The new version of the preamp includes a full-function remote that handles on/off, volume, source switching, polarity switching and mute.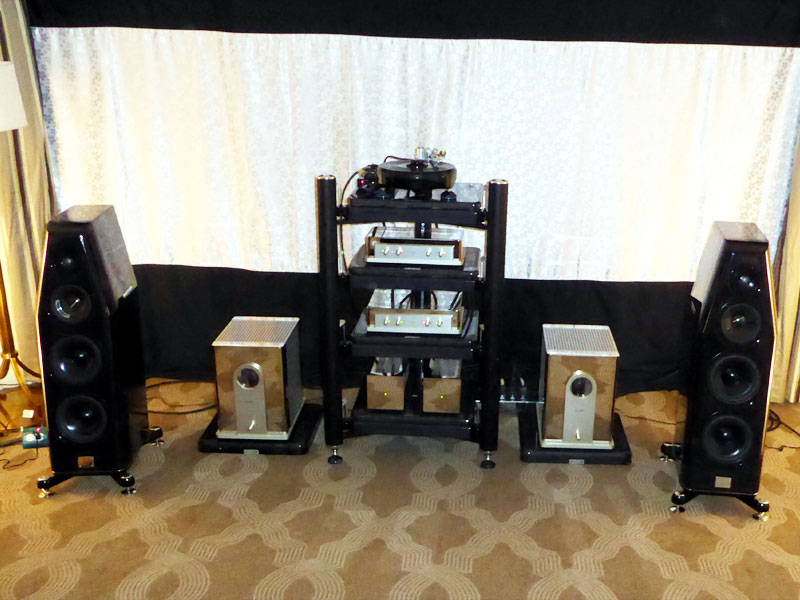 The system Zanden assembled, which included a Grand Prix Audio rack and turntable as well as Kharma speakers, sounded detailed and liquid -- superb overall -- perhaps because the speakers were appropriately sized for the room.
© The Audio Beat • Nothing on this site may be reprinted or reused without permission.