CES 2017 • Hot Product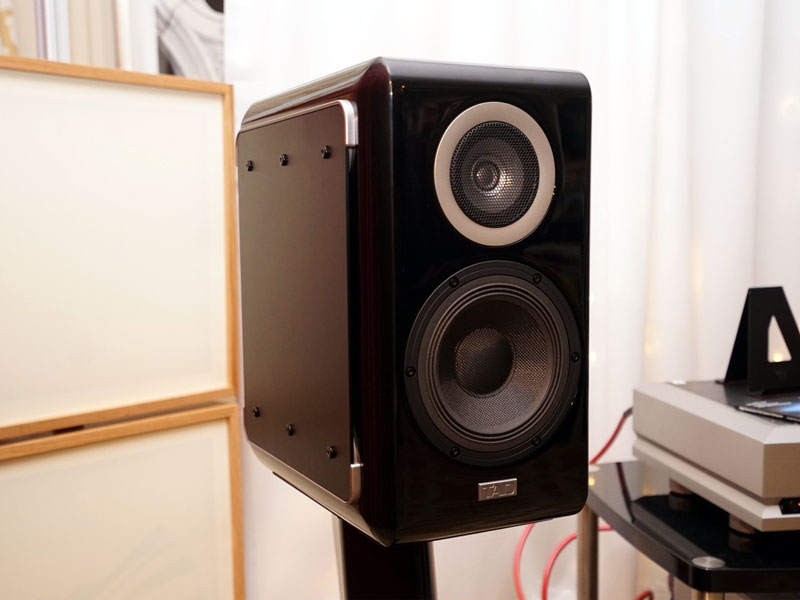 MoFi Distribution, the distribution wing of Mobile Fidelity Sound Lab, was showcasing its wares around the newest speaker from TAD, the ME-1, "ME" standing for Micro Evolution, a new smaller offering in TAD's Evolution. The stand-mounted ME-1 is a three-way bass reflex speaker with a beryllium tweeter, a magnesium midrange and a woofer whose cone is constructed of aramid fibers.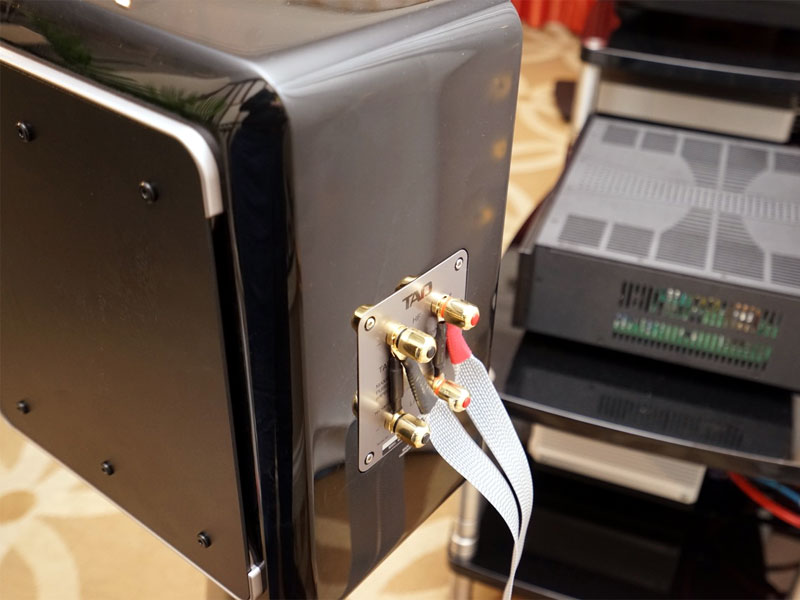 The speaker, which should be available in a few weeks, will retail for $12,500/pair, with the stands costing another $1750/pair. The ME-1 retained the sonic qualities of larger TAD speakers but on a new smaller physical scale.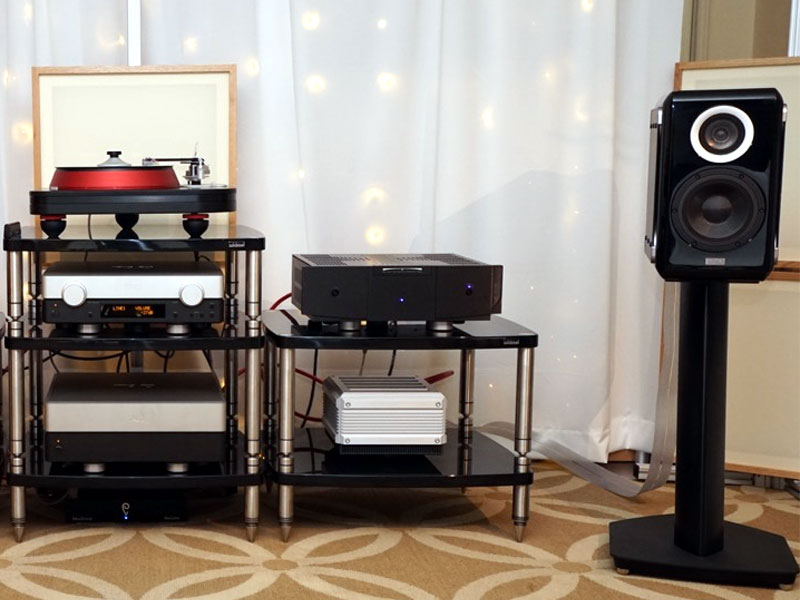 The good sound may have owed something to the smart-looking Spiral Groove turntable spinning a test pressing of Mobile Fidelity's next One-Step release: Bill Evans' Sunday At The Village Vanguard.
© The Audio Beat • Nothing on this site may be reprinted or reused without permission.