CES 2017 • Hot Product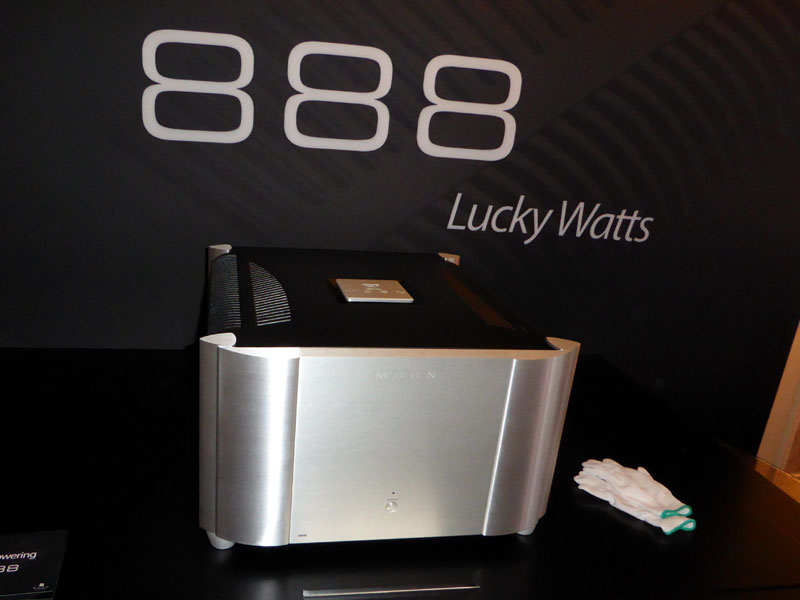 It's difficult to tell from the picture exactly how massive the Simaudio Moon 888 monoblock is, but it's definitely a two-person lift.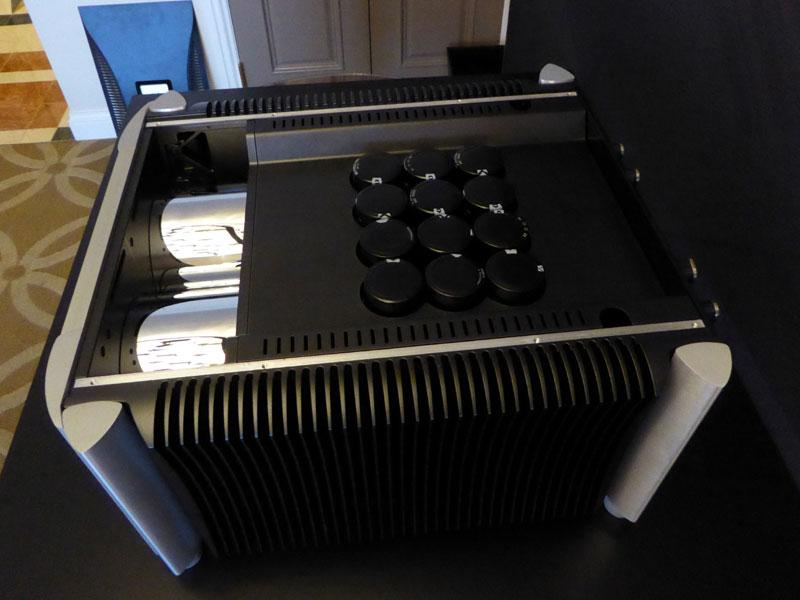 The 888s ($118,000 per pair) deliver a not surprising 888 watts each and feature an output section rated at 8000 watts and 350,000uF of power-supply storage. The all-aluminum chassis, including cast and CNC-machined heatsinks, integrates all circuitry to improve damping. Yet, the 888 is not a radical departure from other Simaudio amps. It's just more of same, but taken to the extreme. "When you have something that works, stick with it" is the way Lionel Goodfield of Simaudio put it.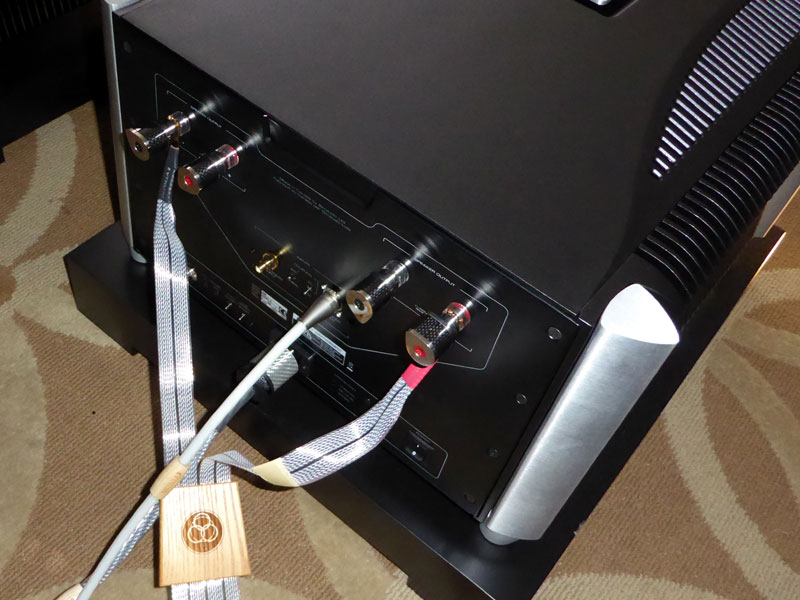 The speaker connectors use the highest-grade rhodium plating.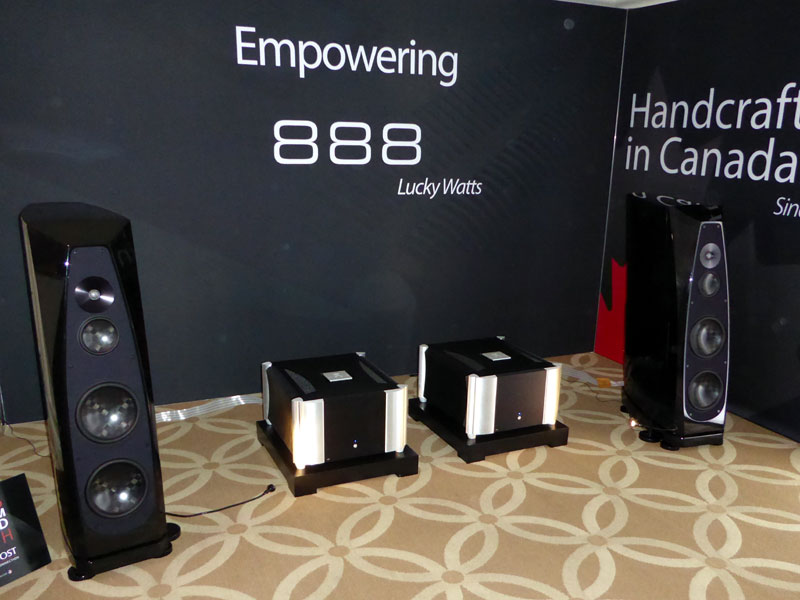 Best of all, the 888s sounded pure and airy driving Rockport Cygnus speakers ($62,500 per pair) with a full complement of Simaudio electronics, including the Moon 850P preamplifier ($30,000) and Moon 780D DAC ($15,000) with Moon 820S power supply ($8000), via $60,000 worth of Nordost Valhalla 2 cables. While we were sure the 888s had the power to rattle the windows, walls and floor of the Venetian, their effortless delicacy impressed most.