CES 2017 • Hot Product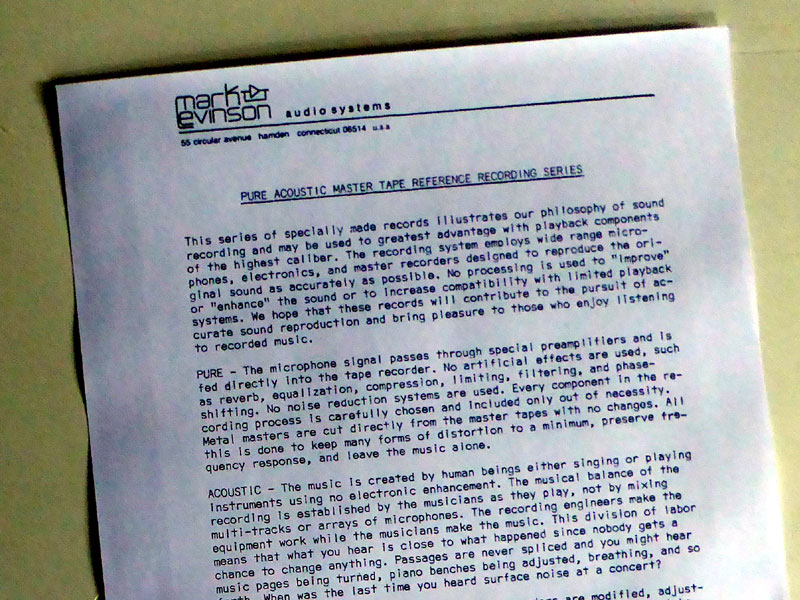 The Mark Levinson name is not new to analog playback. In addition to producing some highly regarded phono stages, Mark Levinson, the man, released LPs under his name in the 1970s, and they are still prized all of these years later for their extremely natural presentation of musical detail and space.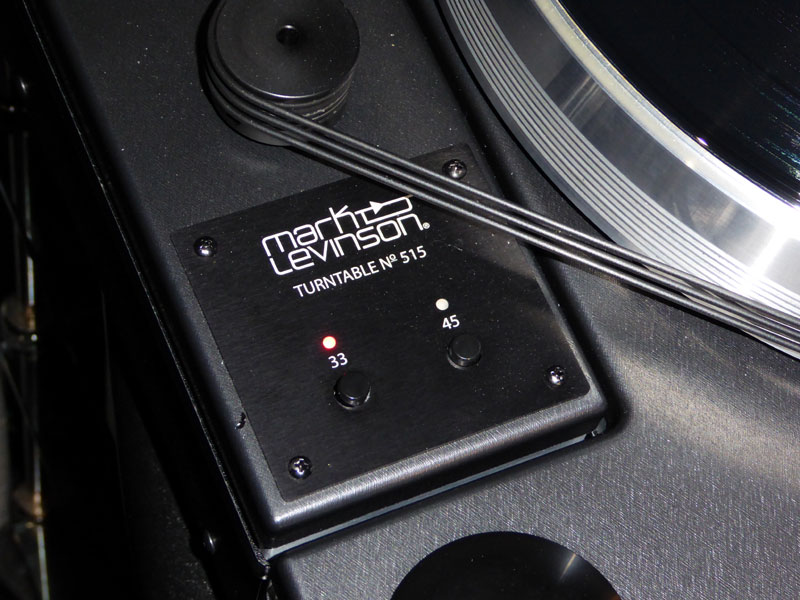 So while the No.515 . . .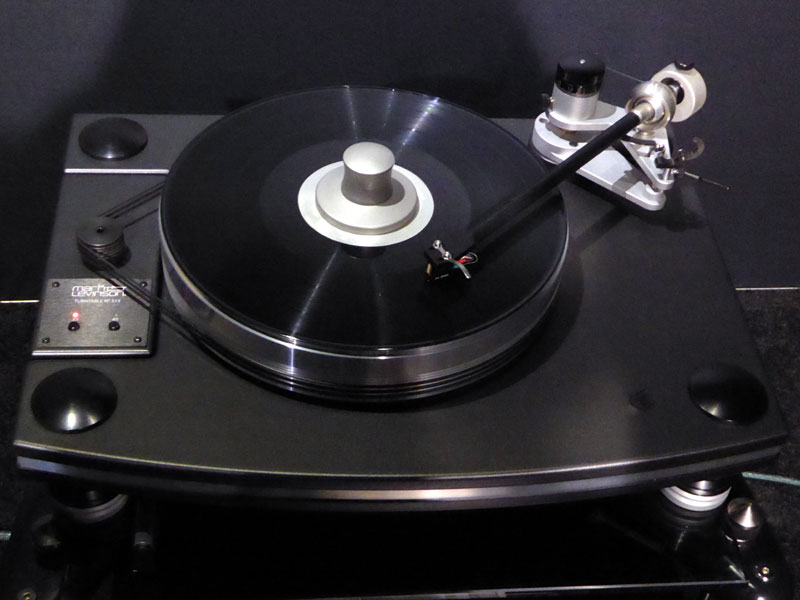 . . . turntable ($10,000 without cartridge) may seem brand new, it actually builds on a long tradition for the Mark Levinson brand. It's a collaboration with VPI, which does the manufacturing.
Perhaps the biggest differences between this Mark Levinson turntable and one from VPI is the No.515's gimbal-bearing tonearm -- VPI champions the unipivot, single-point approach. The tonearm here is 3D printed like VPI's current tonearms.
The No.515 mixes highly damped vinyl-wrapped MDF with an aluminum sandwich main chassis and is supported by machined Delrin-and-aluminum Mark Levinson feet with a vibration-damping polymer core. The 20-pound aluminum platter rotates on an inverted bearing with hardened stainless-steel shaft spinning in a phosphor-bronze bushing. The AC synchronous motor with triple-belt drive pulley is mounted to a separate vinyl-MDF-aluminum sandwich chassis and housed in its own mechanically isolated enclosure.
Like VPI turntables, the No.515 uses a terminal block for connection rather than a DIN-terminated cable for the tonearm.
One fine point that's purely Mark Levinson is the LP clamp, which has the same shape as the knobs used for Mark Levinson electronics.