CES 2017 • Hot Product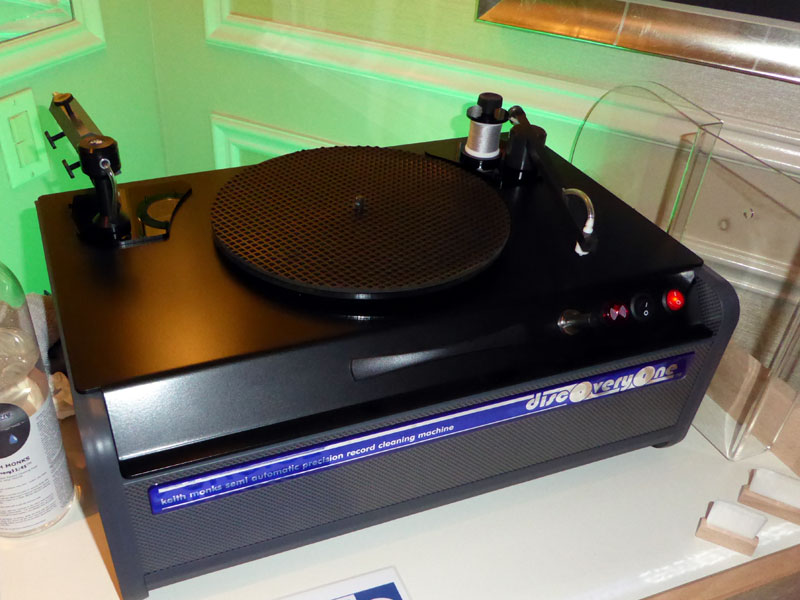 We have covered various Keith Monks record-cleaning machines over the years, but the new discOveryOne Redux ($2950) looks to be significantly more refined than any of them. It's a combining of the mature string-and-vacuum approach to record cleaning with newer parts and materials. It's relatively compact and light -- a mere 22 pounds -- and it's said to be quieter than earlier Keith Monks machines.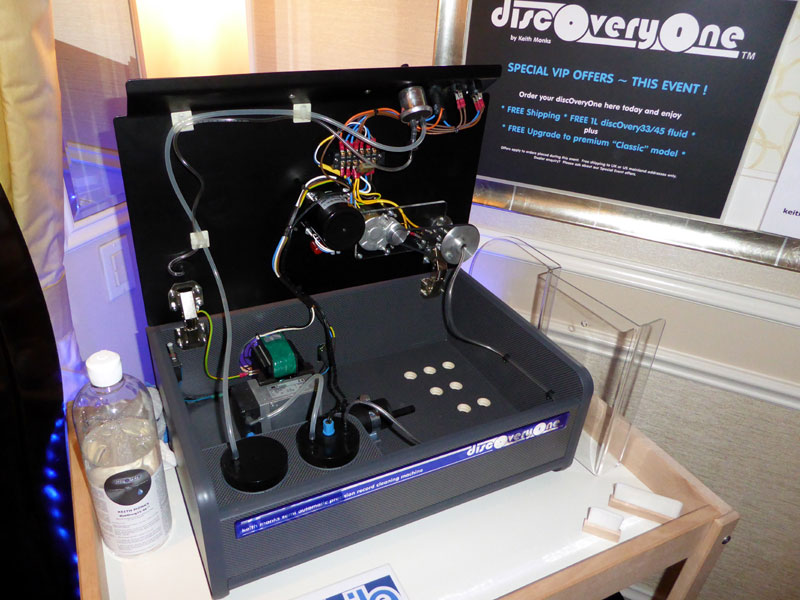 Unlike so many other record-cleaning machines, the discOveryOne Redux was designed with easy accessibility to the internal components in mind. This is big plus, as anyone who has had the something go wrong with another vacuum-based machine can attest. A problem almost always meant a return for service, but with the discOveryOne Redux it's almost certainly possible for owner replacement of most parts.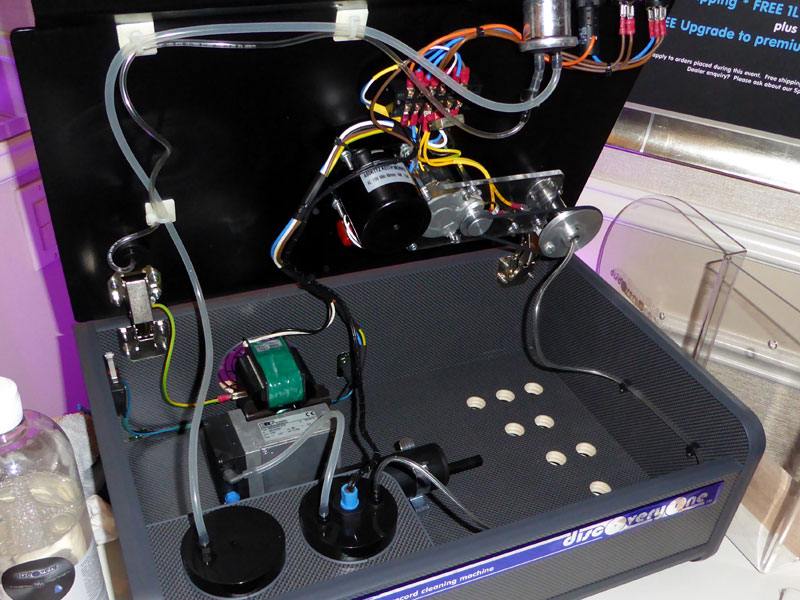 Jonathan Monks calls the discOveryOne Redux's design and components "tried and tested," meaning the machine is built to last. Even the cabinet has a durable finish, underscoring the machine's overall quality.
© The Audio Beat • Nothing on this site may be reprinted or reused without permission.