CES 2017 • Hot Product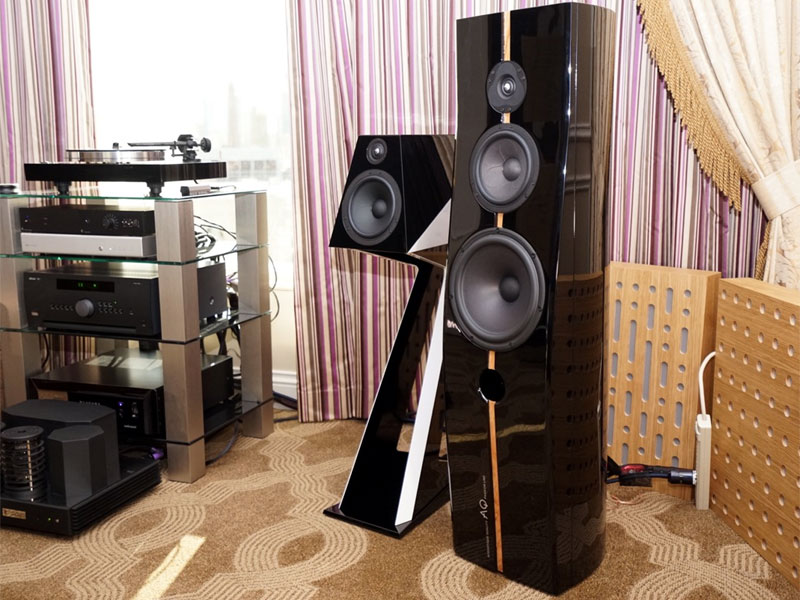 Acoustique Quality, a Czech Republic speaker manufacturer, brought its flagship speaker, the Passion, to Las Vegas. A three-way speaker entirely constructed in the Czech Republic, the Passion behaves more like a two-way speaker due to its crossover design and tuned bass-reflex enclosure. All drivers are sourced from Scan-Speak and the cabinetwork is gorgeous. Priced at $20,000/pair, the Passion stands out from the crowd of "me too" speakers, which was what drew us into the room -- to be surprised at just how good these speakers sounded in an untreated hotel room. In a range with stiff competition, the Passion certainly merits serious consideration along with competition from more familiar names.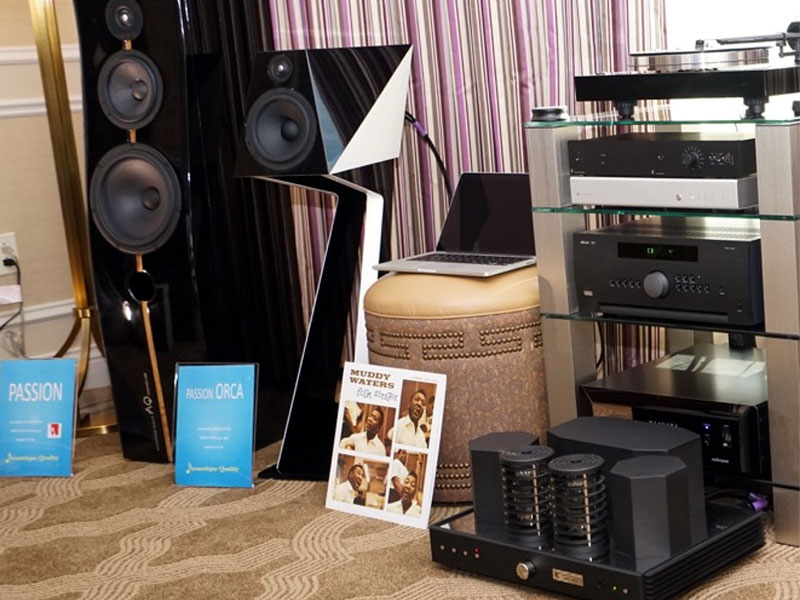 Acoustique Quality also showed its much smaller, and even more unique-looking, Passion Orca, priced at $6000/pair. Unfortunately, we did not have a chance to listen to it.