CES 2016 • Hot Product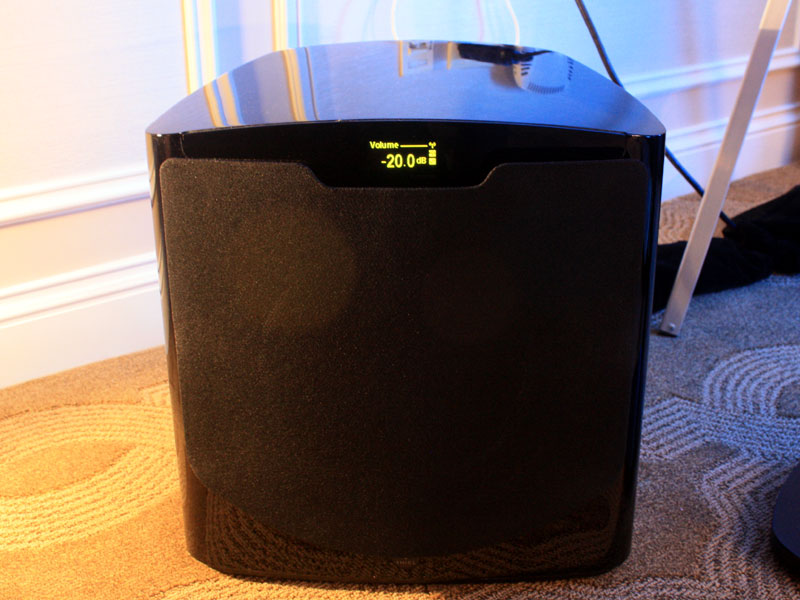 Thiel Audio has unveiled a handful of new products since the company's sale nearly four years ago to investors based in Nashville, Tennessee. While the new firm's marketing is decidedly "lifestyle" in its thrust, the new SmartSub 1.12 (price to be determined) still had some of the neutral, highly accurate sound of Jim Thiel's famous designs. It integrated seamlessly with the Thiel TM3 stand-mount monitors ($3498/pair), which were driven by a Devialet 200 integrated amplifier.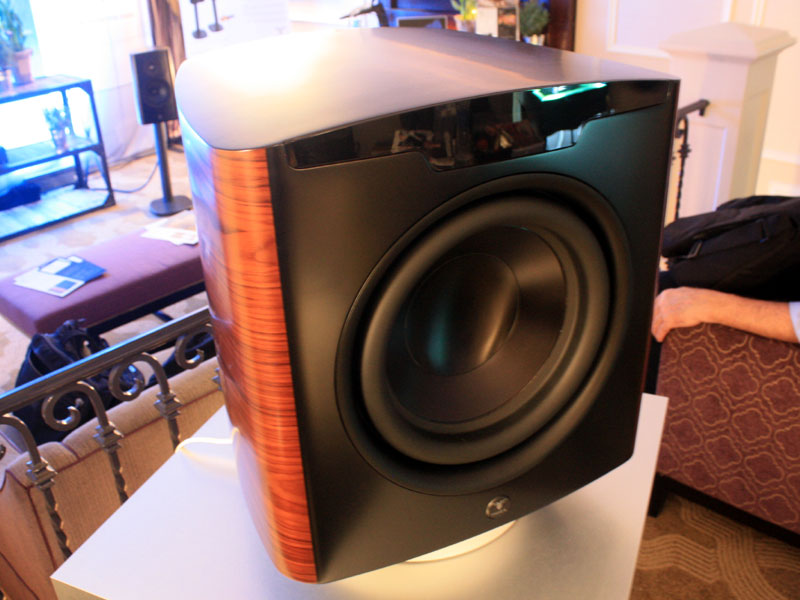 According to Thiel, the SmartSub 1.12, with its 12" long-excursion driver and DSP-controlled 1250-watt amplifier, is the most technologically advanced subwoofer in Thiel's history. Unlike its predecessors, which used a separate component, called the Integrator, or a passive crossover for setup and integration with the main speakers, the 1.12 relies on the SmartSub app, which instructs users on various locations to place the accompanying setup microphone, proprietary DSP doing the rest. A particular point of pride is the SmartSub 1.12's advanced PC control software, which allows users remote control of advanced settings such as low- and high-pass filter adjustments and phase adjustments. Users will also have access to five-band Parametric EQ via the SmartSub app.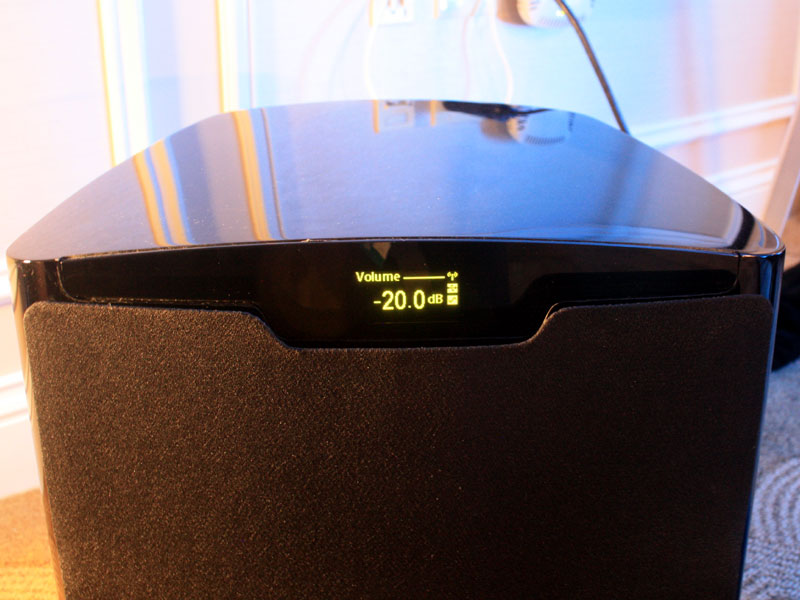 The SmartSub 1.12's easy-to-read display helps with setup and fine-tuning.