CES 2016 • Best of Show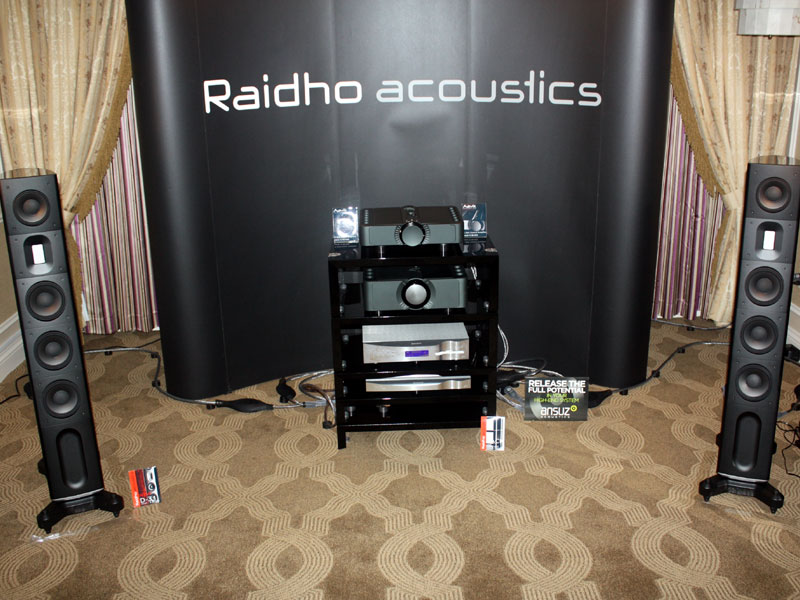 Raidho Acoustics impressed Paul Bolin at last year's CES with their X3 speakers. This year the team of Michael Borreson of Raidho and Lars Kristensen of Aavik Acoustics and Ansuz Acoustics was back with another outstanding system that included a brand-new version of Raidho's four-year-old D3 floorstanding speakers. The D3.1 ($65,500/pair) is the result of a number of changes, which include a significant structural redesign of the cabinets that is intended to improve the bass, make the speaker more efficient and further reduce the influence of room challenges on the speaker's performance. The addition of faraday rings to each of the D3.1's drivers has also improved the midrange response, according to Borreson, the speaker's designer. Given the breadth of these updates, it was surprising to learn that the price of the D3.1 remains the same as its predecessor.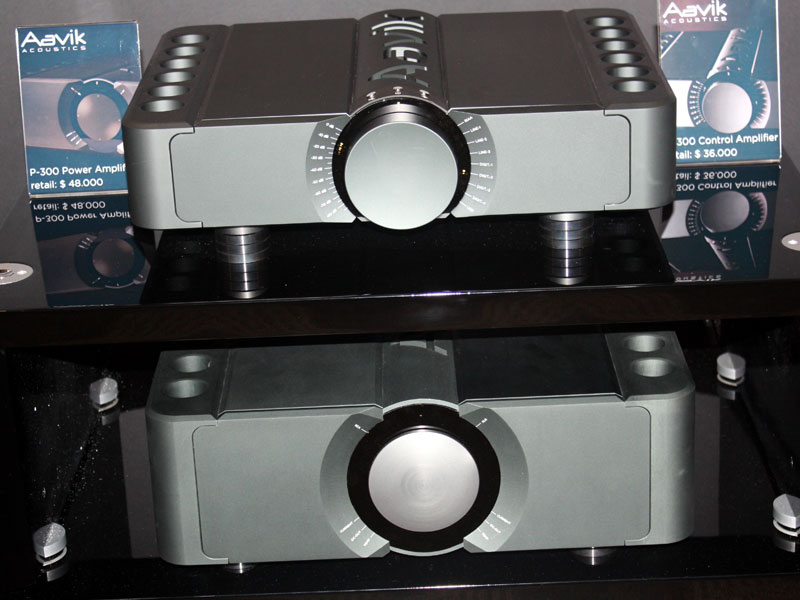 Our impressions after listening to the D3.1s, which were driven by Aavik Acoustics' new C-300 preamplifier/DAC ($36,000) and 150Wpc P-300 stereo power amplifier ($48,000), was very much in keeping with Paul's description of his experience a year ago: ". . . well-balanced sound with excellent dynamics, outstanding speed, exemplary transparency and soundstaging topped off with far more, and better, deep bass than would be expected from such slim floorstanders." The source for this year's system was a dCS Puccini transport and cables were from Ansuz Acoustics' brand-new d-tc series.