CES 2016 • Hot Product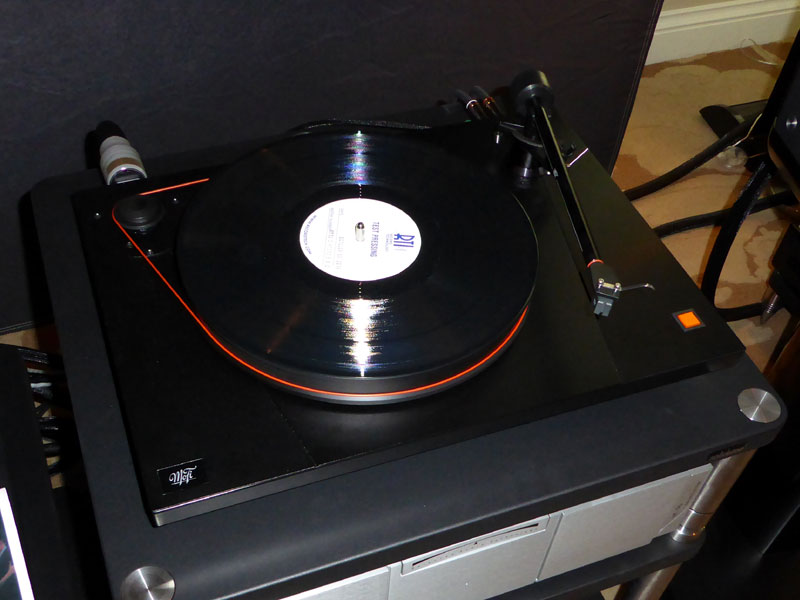 Mobile Fidelity came to CES with lots of new analog gear, which further expands the brand's reach into the market. Two US-built turntables designed by Allen Perkins of Spiral Groove fame were unveiled: the StudioDeck ($999) and UltraDeck (above, $1799). The pricier 'table features a thicker Delrin platter and a three-layer plinth. Tonearms will allow azimuth as well as VTA adjustments.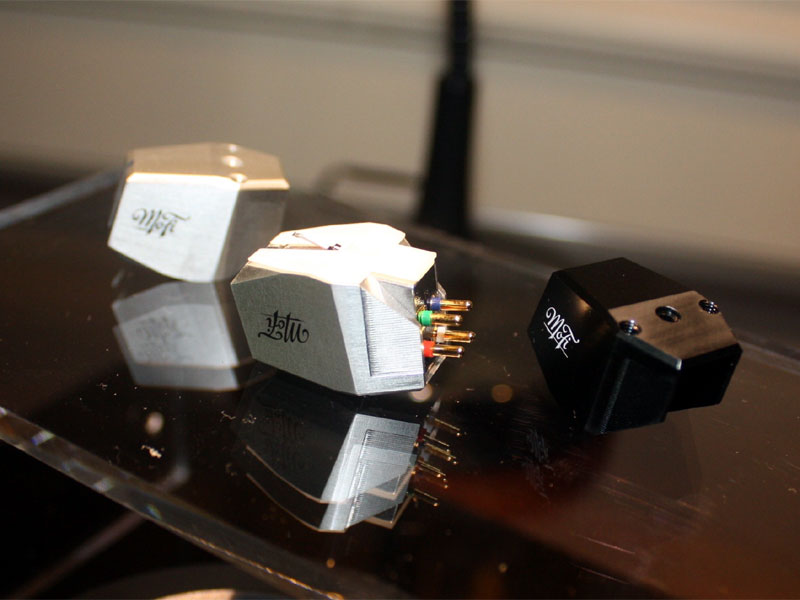 Joining the new 'tables are three moving-magnet cartridges at the $300, $600, and $900 levels. The least-expensive StudioTracker cartridge uses an elliptical stylus and a polymer body, while the upper-end cartridges, the UltraTracker and MasterTracker, have 6061 aluminum bodies and nude elliptical and microlinear styluses. The cartridges will be sourced from an unnamed OEM in Japan.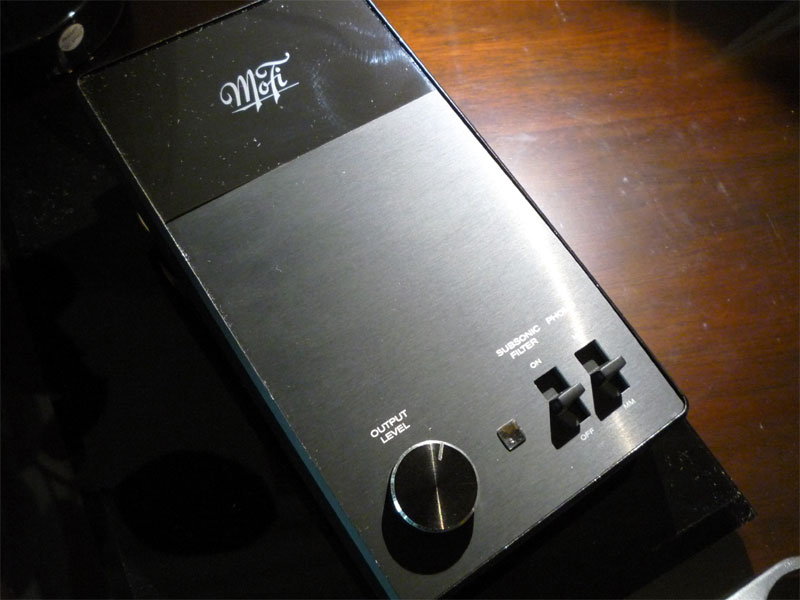 Finally, there will also be a new MM/MC phono stage, the StudioPhono (above), designed by Tim de Paravicini and selling for a target price of $249-$299. A second model, the UltraPhono, will sell for $399-$499 and will include a headphone amp. Two record weights will also be offered at the $125 and $225 price points and optimized for low-mass or high-mass turntables.
All prices are preliminary, but these products looked refined and seemed like screaming good deals.