CES 2016 • Hot Product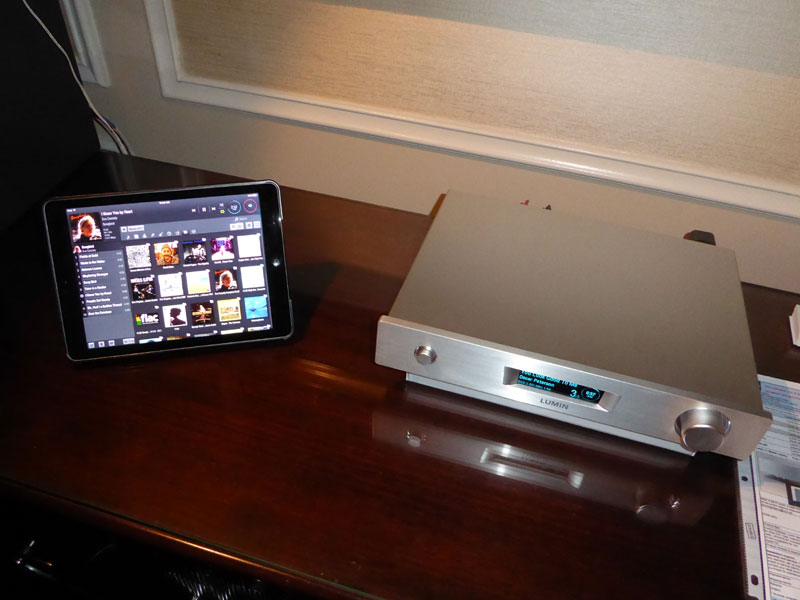 Just add speakers: the Lumin M1 ($2500) packs an impressive amount of audiophile technology into its single chassis. It is a PCM/DSD-ready integrated amplifier with its own app for music browsing and system control. There is support for Tidal and Qobuz as well as Internet radio. Predictably, the 60Wpc amplification is class D, though no particular technology is cited.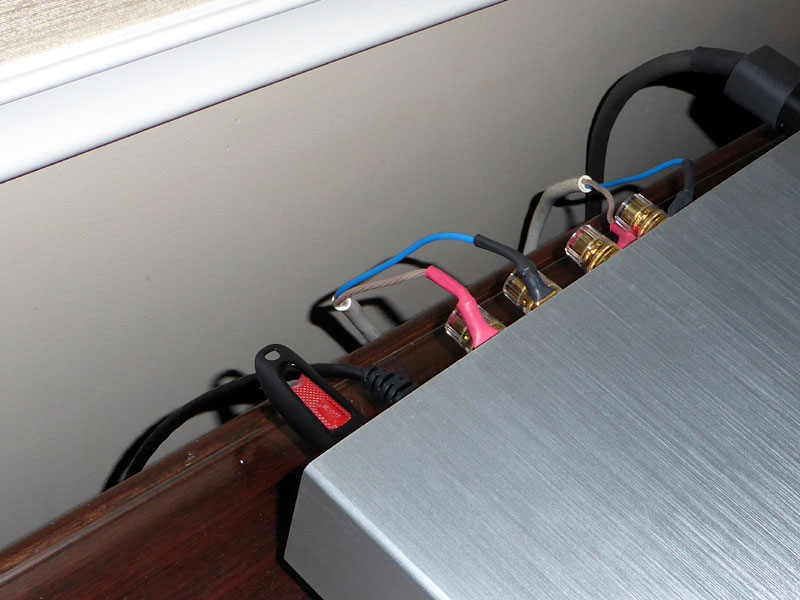 One feature we like is the ability to play files directly from a thumb drive, which is not at all universal but makes listening with others who want to play their own music a snap.
© The Audio Beat • Nothing on this site may be reprinted or reused without permission.