CES 2015 • Hot Product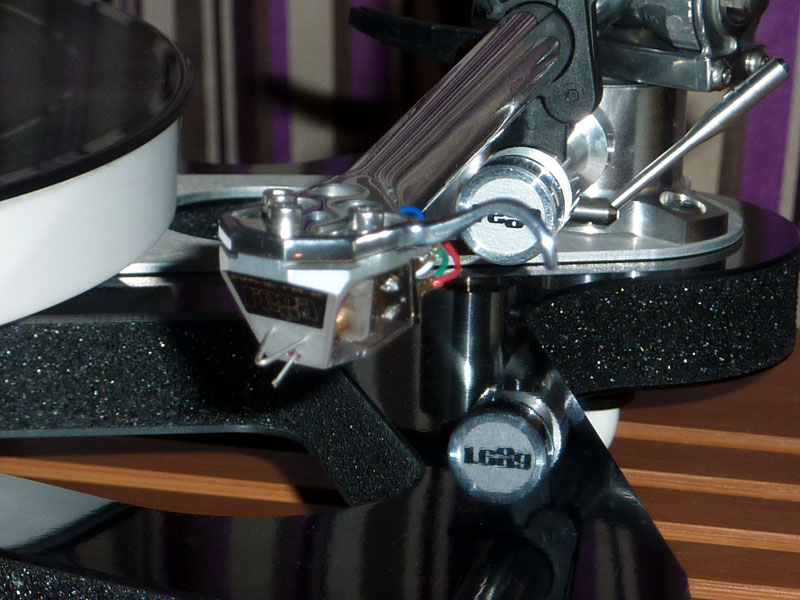 It hasn't been accurate to call Rega "an analog specialist" for many years -- the company's product line is too diverse -- but analog is still an area of interest for the UK-based maker, as the debut of the new Apheta 2 cartridge ($1895) proves.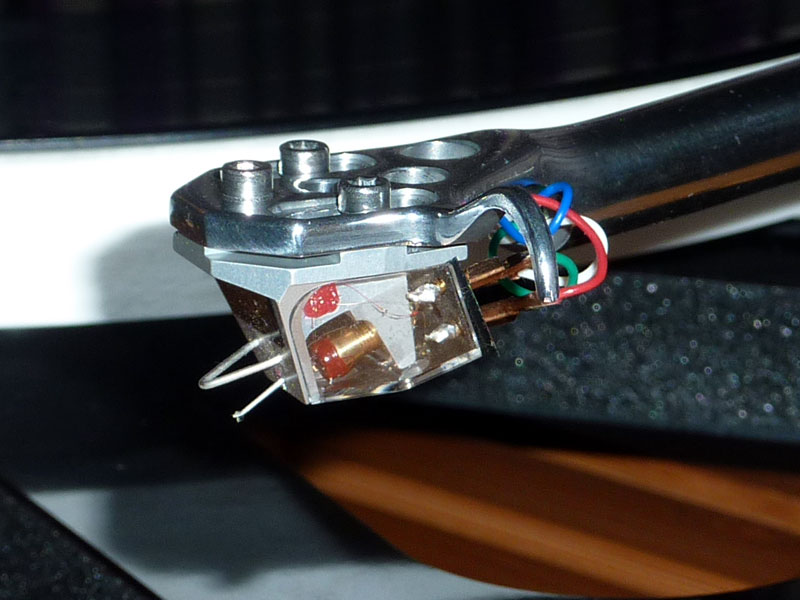 The second generation of Rega's top moving-coil cartridge, the Apheta 2 features, according to Rega, "one of the world's smallest MC generators" and uses "a super high-powered, neodymium magnet." Its redesigned single-piece aluminum body has CAD-designed clear rigid covers on each side to display and protect the internals. The front-mounted wire protector, which could prevent a broken cantilever, is a nice touch. The Apheta 2's output is .35mV.
© The Audio Beat • Nothing on this site may be reprinted or reused without permission.