CES 2015 • Hot Product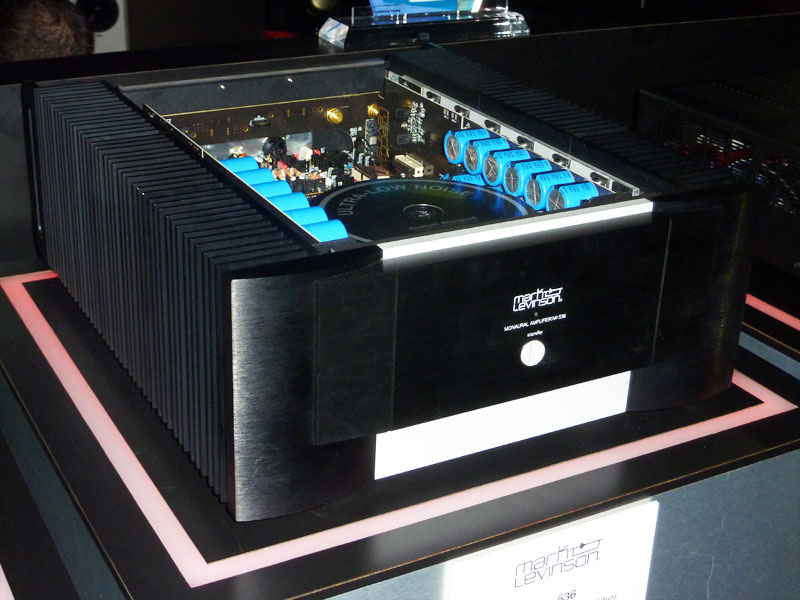 New from Mark Levinson is the No.536 mono amp, an old-school -- class-AB -- 400W mono amp with . . .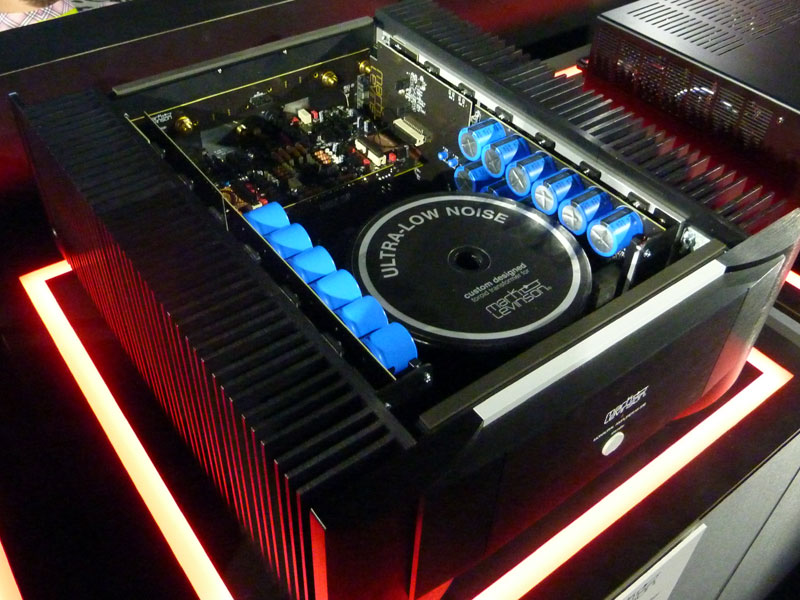 . . . a massive "Ultra-Low Noise" transformer and no ICs in the signal path à la so many Mark Levinson amplifiers before it. When it begins shipping later in the year, it will sell for $15,000 each. The No.536 was the only Mark Levinson debut at CES, but . . .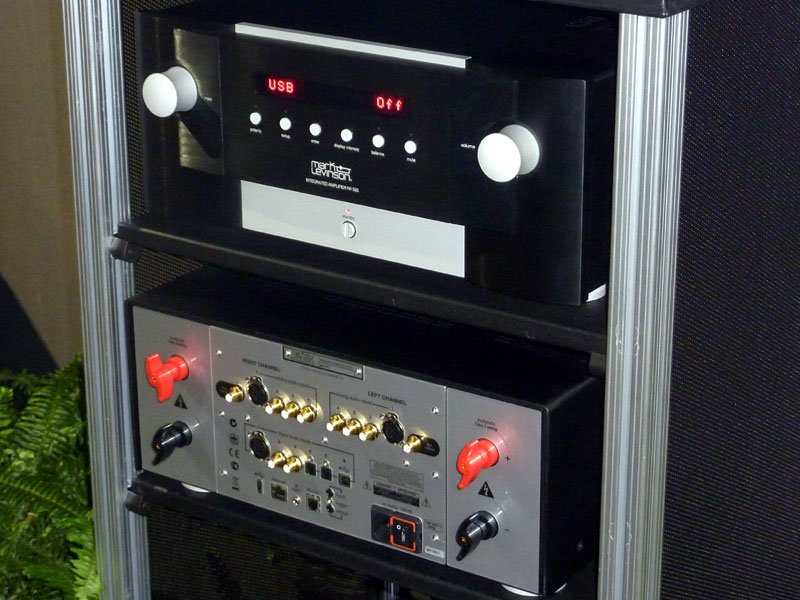 . . . while visiting the Harman compound at the Hard Rock Hotel, a show within the CES, we also spied the No.585 integrated amp ($12,000), the replacement for the No.383 and now shipping, along with . . .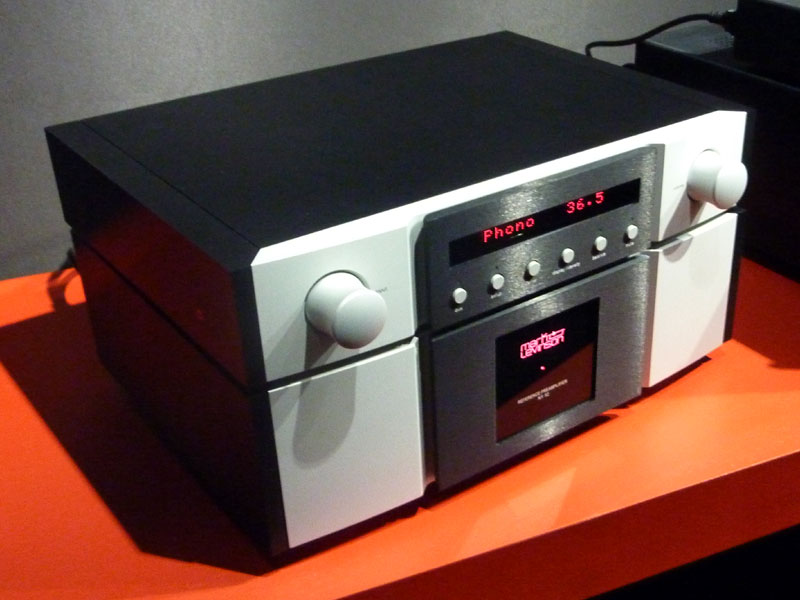 . . . the No.52 preamp ($30,000), which is the replacement for the No.32, one of the most celebrated Mark Levinson products.