CES 2015 • Hot Product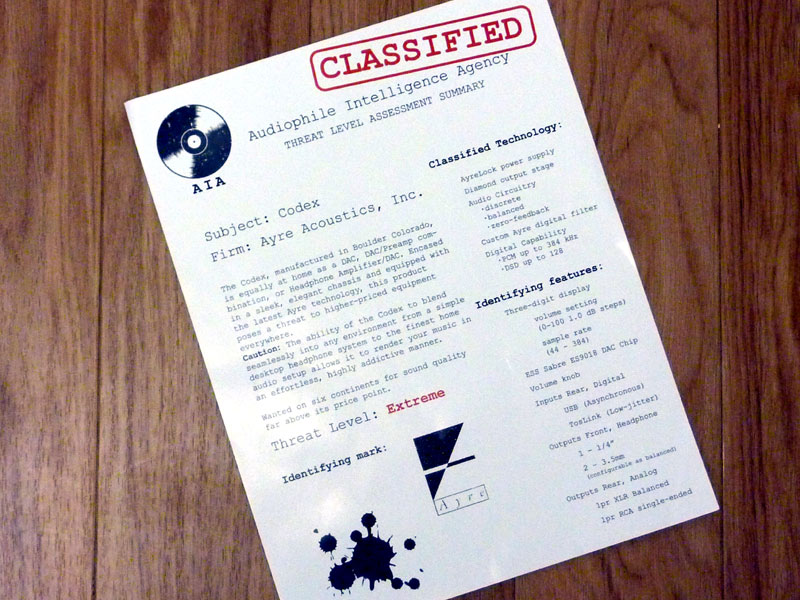 The dossier on the new Ayre Codex headphone amp reveals . . .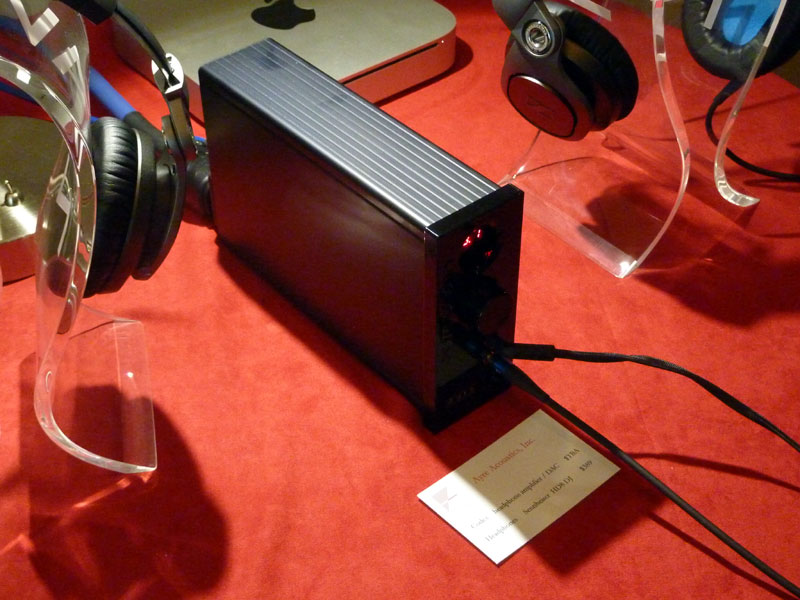 . . . a combination headphone amp, PCM/DSD DAC and preamp with discrete circuitry featured in Ayre's preamps and amps, including an Ayrelock power supply and Diamond output stage. It has single-ended and balanced outputs for connection to a power amp or headphones and an easy-to-read LED volume display. No price has been determined, but $1500 is the target.
© The Audio Beat • Nothing on this site may be reprinted or reused without permission.