CES 2015 • Hot Product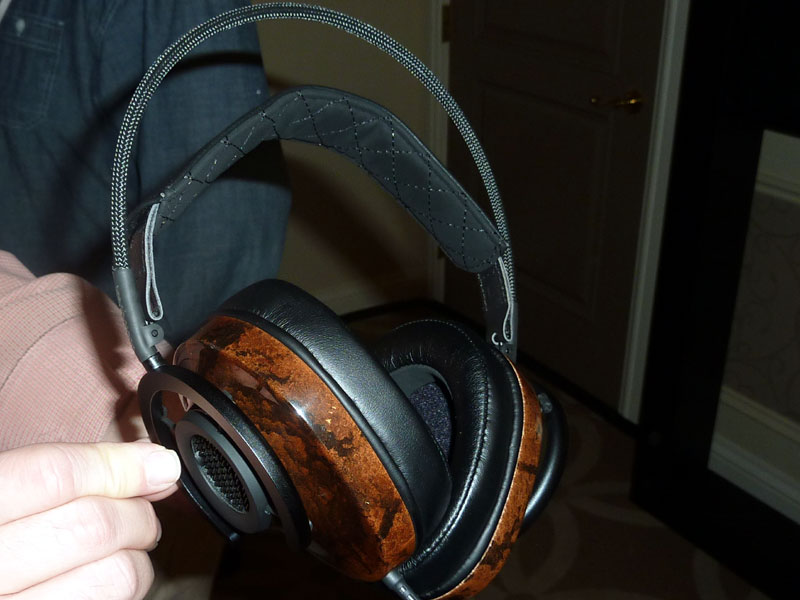 AudioQuest's first headphones, the NightHawk ($599) pushes the envelope in terms of materials, using 3D-printed parts, biocellulose-diaphragm drivers, a purpose-built cable, and "Liquid Wood" earcups, which are said to have "far superior acoustic properties" as well as the ability to be molded to more closely resemble the ear. The NightHawk might also be the most comfortable headphones ever made, seeming to float on your head. This also describes the sound, as it is distinctly not anchored between your ears and resides out and around your head. It's not phasey or unfocused, as some crossfeed circuits can sound. When we mentioned this quality to Joe Harley of AudioQuest, he immediately credited NightHawk designer Skylar Gray and his high-tech drivers.

Whatever the case may be, we predict that the NightHawk will quickly become a sonic and price-to-performance reference when it begins shipping in March.
© The Audio Beat • Nothing on this site may be reprinted or reused without permission.