CES & THE Show 2014 • Hot Product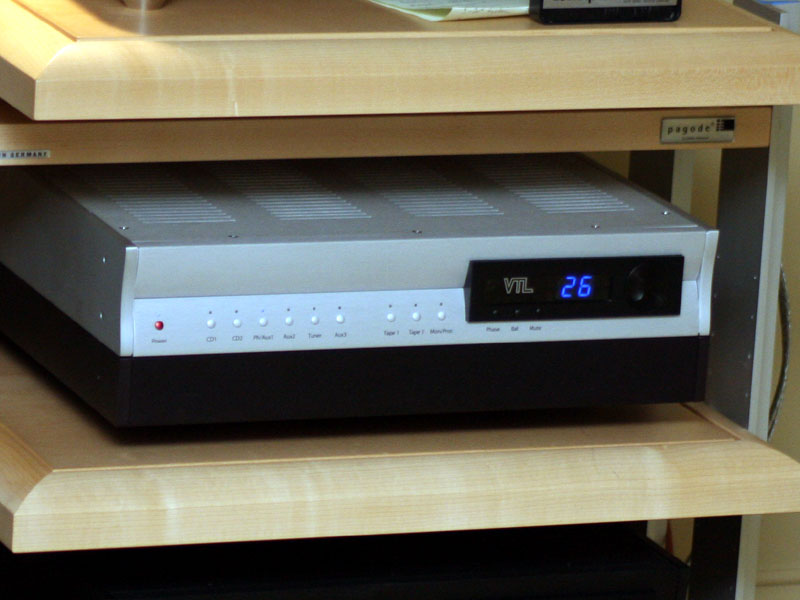 If the changes to VTL's top-of-the-range TL-7.5 Series III Reference line-stage preamp are any indication, the new TL-6.5 II Signature ($13,500) should be both something novel and special. This single-chassis line stage incorporates, according to VTL, "numerous circuit improvements," including "most of the advanced technology found in VTL's flagship preamplifier."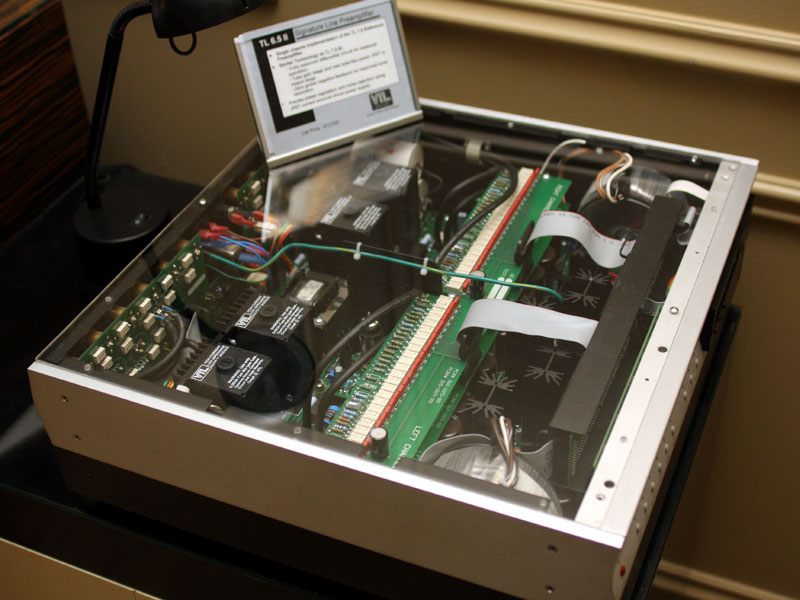 These include a highly revised power supply based on current-source shunt regulation, a completely redesigned high-current gain stage that borrows FET technology developed for "green" uses, and "re-voiced" audiophile-grade capacitors throughout. Functionally, the TL-6.5 II is identical to the TL-7.5 III, which means it has one of the best user interfaces ever devised for an audio product.
© The Audio Beat • Nothing on this site may be reprinted or reused without permission.