CES & THE Show 2014 • Hot Product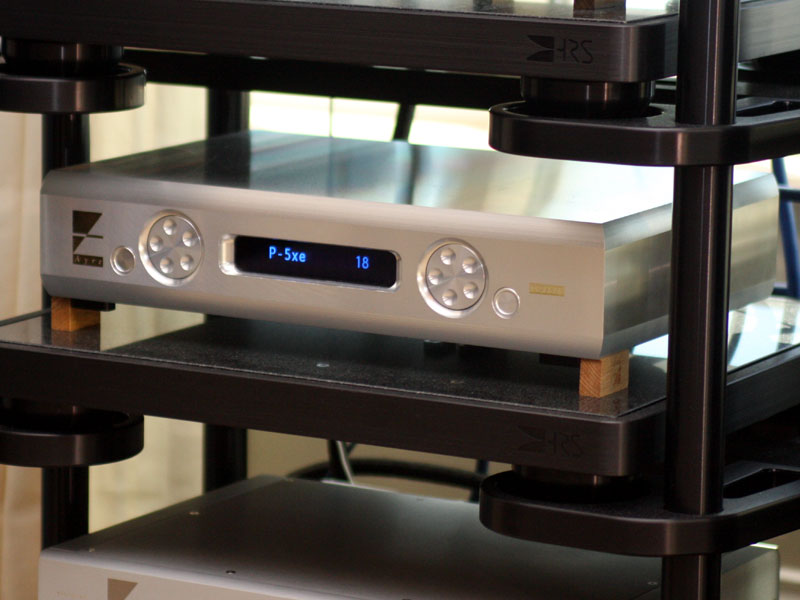 Commemorating Ayre's 20th anniversary is the new KX-R Twenty ($27,500), a reworking of the original KX-R preamp that retains only that unit's chassis and transformer and features a new power supply, an optimized gain stage and Ayre's Diamond output stage.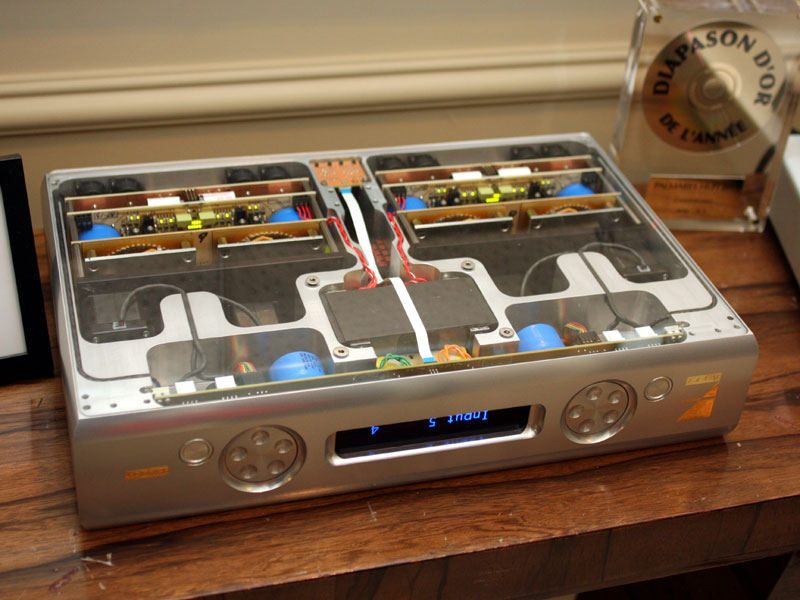 Of special interest to listeners (and time consuming for Ayre, no doubt) were "hundreds of hours of listening tests" aimed at optimizing the preamp's circuit and sound -- "from circuit trace length to part orientation."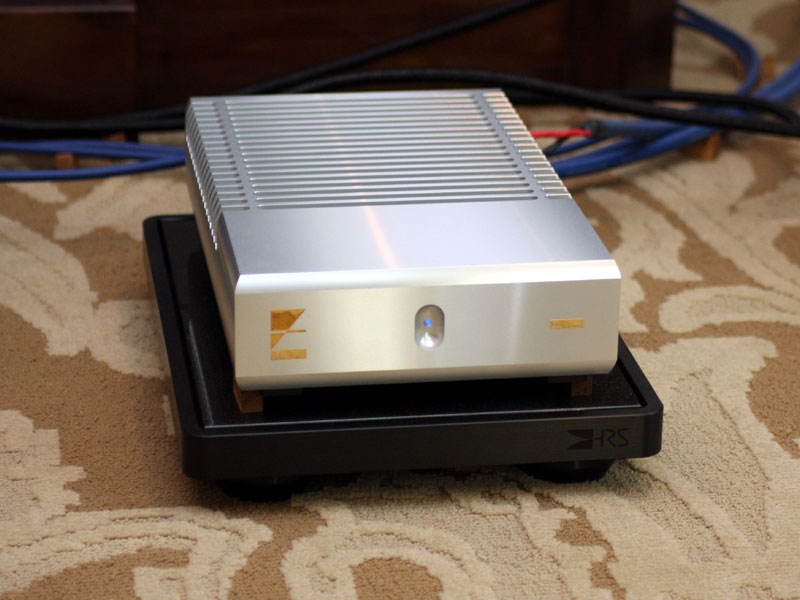 Also new for Ayre's anniversary is the MX-R Twenty mono amp, which, like the KX-R Twenty, retains only the transformer and chassis from the original version. The price will be around $30,000 per pair.
As is the policy at Ayre, both the original KX-R and MX-R can be upgraded to Twenty status. The cost will be the difference in price between the original and Twenty units.
© The Audio Beat • Nothing on this site may be reprinted or reused without permission.