CES & THE Show 2013 • Hot Product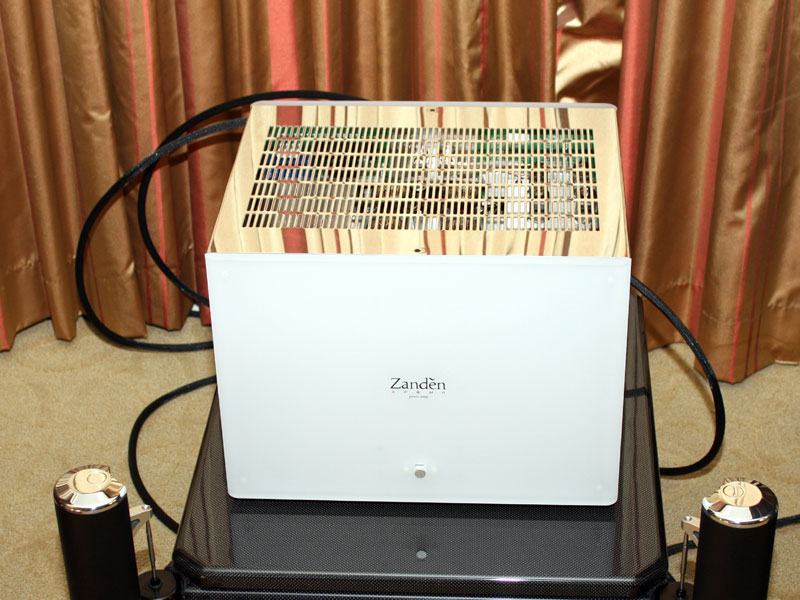 This CES marks a productive year for Japanese brand Zanden Audio, which introduced three new products at the show. The most conspicuous of them is the massive Model 8120 stereo amp ($20,990), which uses four KT120 output tubes to produce 100Wpc. The amp's bias is fixed, so no adjustment is necessary, and like so many Zanden products, shielding within the chassis is profuse.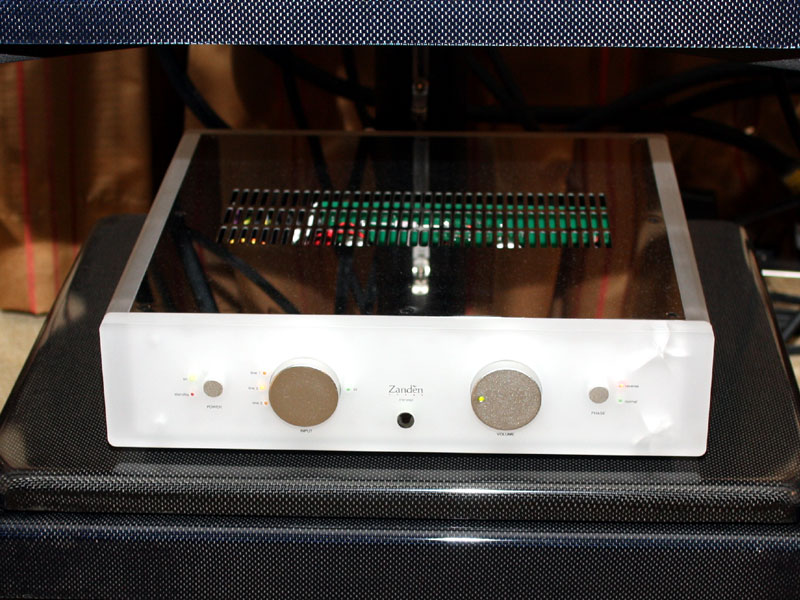 The Model 3100 line-stage preamp was shown in a late prototype form, which accounts for its $12,500 estimated price. It is the first Zanden preamp to offer remote control, the LED in the volume-control knob giving some visual indication of volume level. It uses only a pair of 5687 tubes.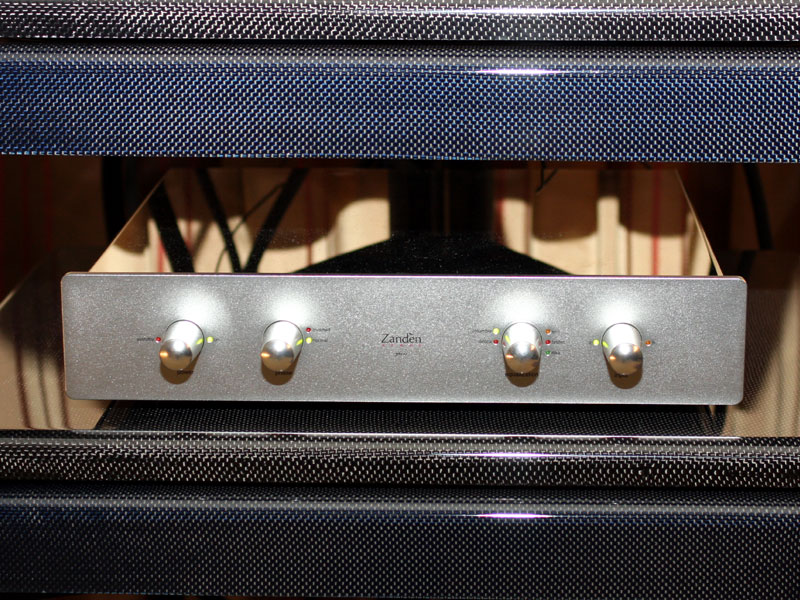 Finally, the Model 120 phono stage ($7500 estimated price) is also in late prototype form. It's all solid state and features an inductance-capacitance-resistance (LCR) network for RIAA equalization and five EQ curves.