CES & THE Show 2013 • TABlog
by Marc Mickelson | January 18, 2013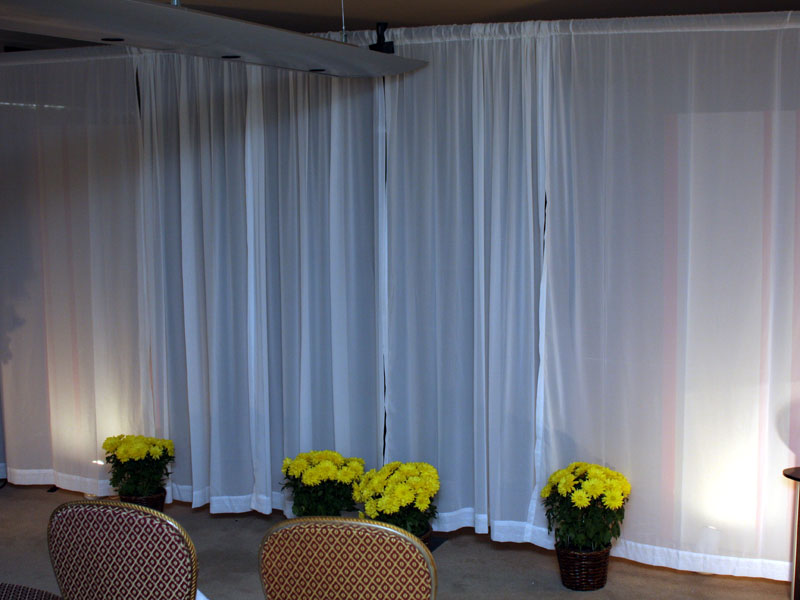 While other companies participate in shows to demonstrate specific products to dealers, distributors, press and consumers, Magnepan does things differently, illustrating concepts in order to gather market data. This year at THE Show, Magnepan reprised its use of a scrim-cloth curtain to hide the speakers in use, while. . .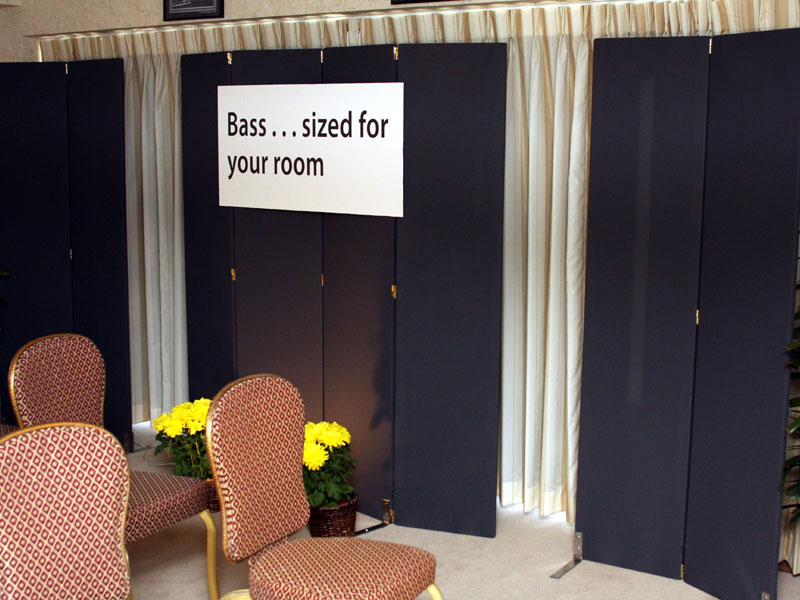 . . .immediately to the left of the seating area was a clue to the point of the secrecy. An eight-panel Magnepan Tympani IIIa system, circa 1980, caused a wave of nostalgia and reminded that its four impossible-to-miss bass panels were once the company's answer to audiophiles who wanted greater low-frequency foundation for their music.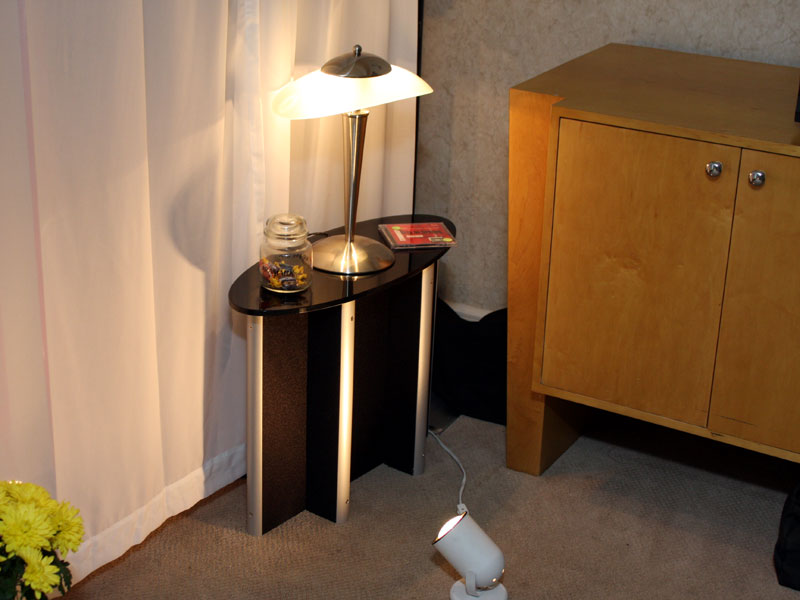 Fast-forward to 2013, when a smallish panel called the DWM ($795) handles the duties of those early-'80s "room dividers," impressing as part of a system that included a pair of Magnepan 3.7s ($5495), a CCR center-channel speaker ($2995) ensuring that the stereo image wasn't lost for those seated near the room boundaries. The sound was truly immense spatially, displaying great depth and layering, and impressively hefty (for Maggies) and defined down low.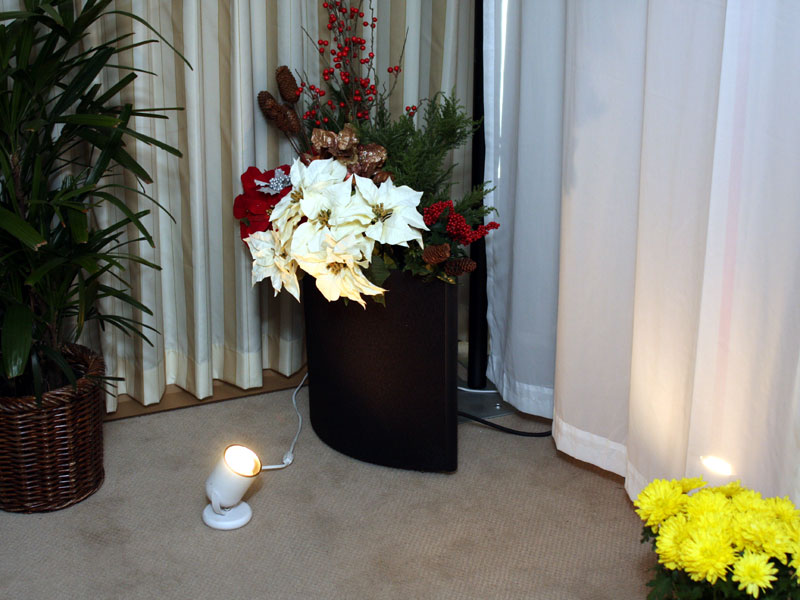 So if you want more bass from your Magnepan-based system, you don't have to sacrifice your décor -- and therefore domestic harmony. Magnepan is working on various ways to conceal the DWM panel to the eye, while its effect to the ear is readily apparent.