CES & THE Show 2013 • Sounds & Sights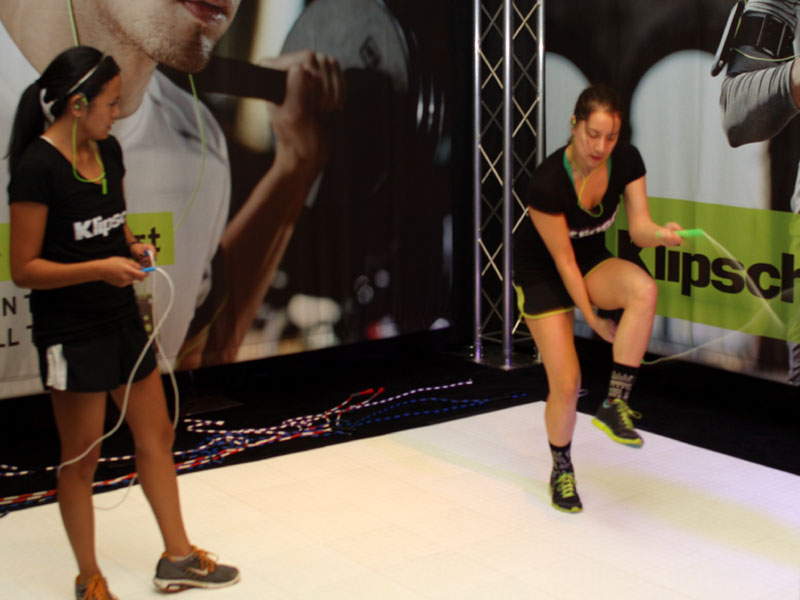 A study in contrasts, CES style. We're not sure what point Klipsch was trying to make by having young women jump rope. . . ,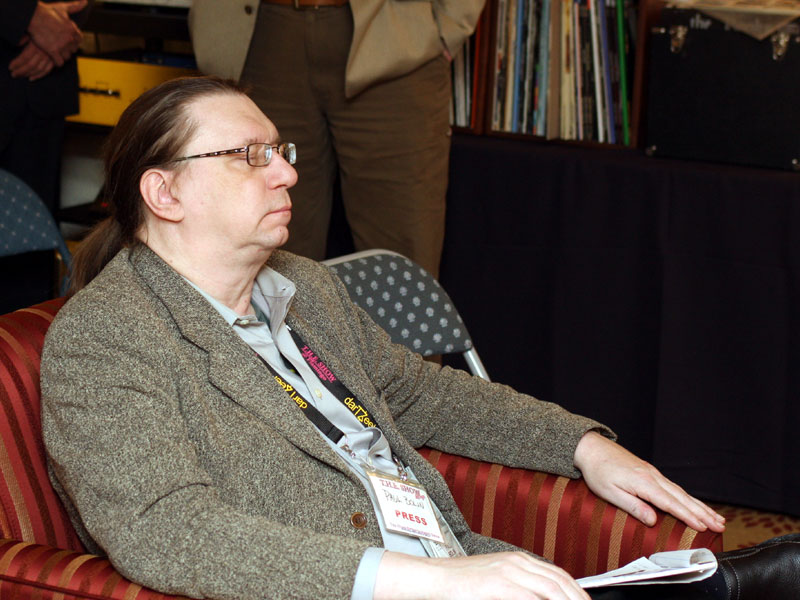 . . .but the expression of engrossment and serenity on Paul Bolin's face as he listened to the system at THE Show featuring Atma-Sphere electronics, Classic Audio Reproductions speakers and Stahl-Tek digital gear was easy to understand.
© The Audio Beat • Nothing on this site may be reprinted or reused without permission.