CES & THE Show 2013 • Hot Product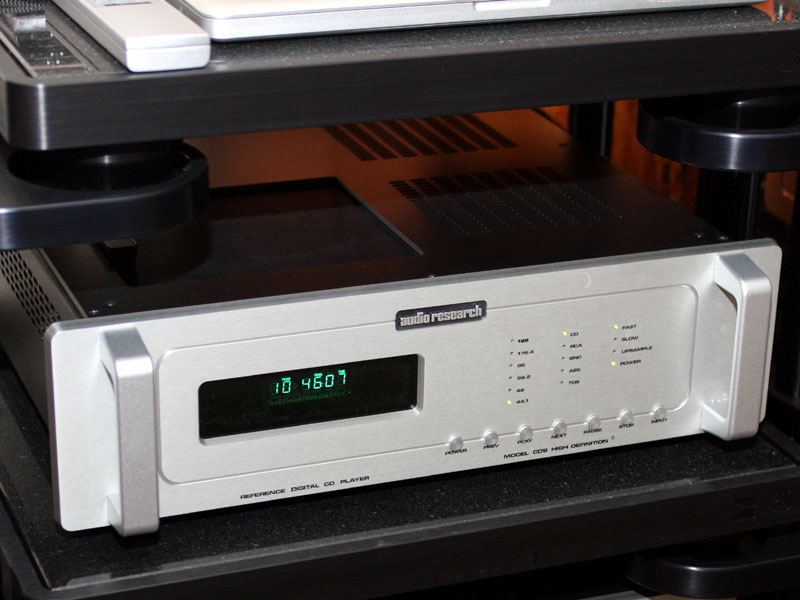 Audio Research's Reference CD9 ($12,995) reflects the new reality with digital components: only playing CDs is no longer enough for today's audiophile. While the CD9 continues to spin discs, it is also a computer-ready digital-to-analog converter able to. . .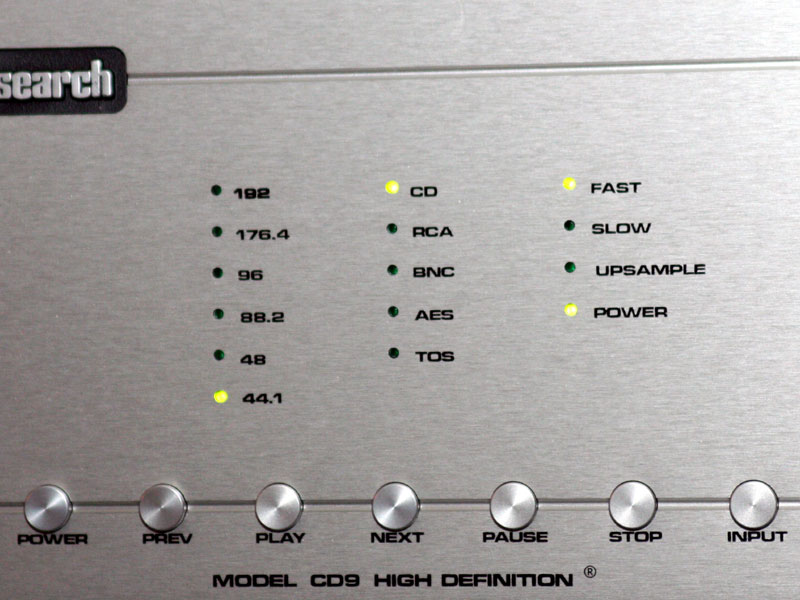 . . .handle data in a wide array of sampling frequencies through its profusion of digital inputs, including asynchronous USB. It also has switchable digital filters and upsampling, and it uses the same tube complement (four 6H30s along with a single 6H30 and 6550C in power supply) as the Reference CD8 it replaces. It's old school and new school all in one.
© The Audio Beat • Nothing on this site may be reprinted or reused without permission.