CES & THE Show 2012 • Hot Product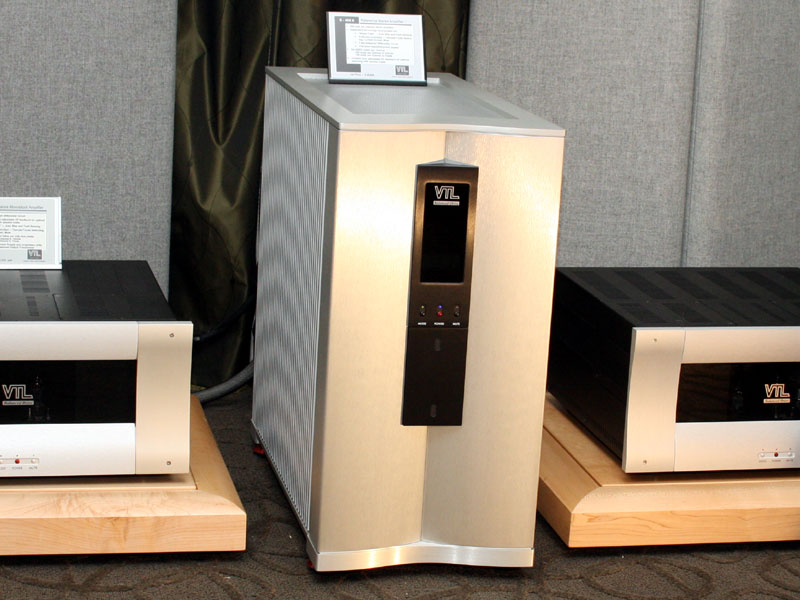 Looking positively Siegfriedian, VTL's new S-400 Series II Reference stereo amp ($33,500) is also a tubed powerhouse, delivering 200Wpc in triode. If you need more power, it will also do 350Wpc in tetrode. For this new amp, VTL reworked the entire signal path, and the amp also has a new fully balanced input stage, a lower-impedance output stage, and a shorter, faster, fully balanced negative-feedback loop. Like the Siegfried monoblocks, the S-400 II has automatic biasing and fault sensing for its dozen 6550C or KT88 output tubes.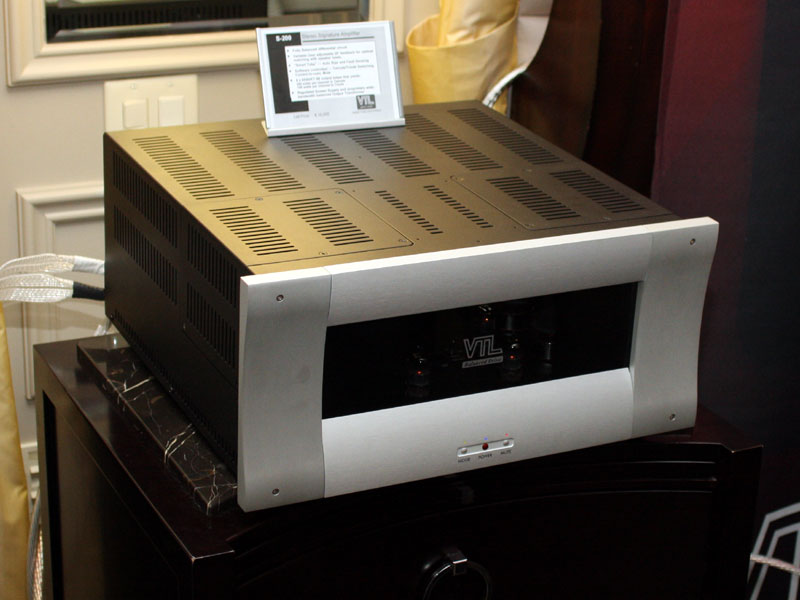 VTL also introduced the S-200 II stereo amp ($10,000), which makes use of much of the company's core technologies and the S-400 II's enhancements, but it costs considerably less at $10,000. Its power output is 115Wpc in triode and 220Wpc in tetrode.