CES & THE Show 2012 • Hot Product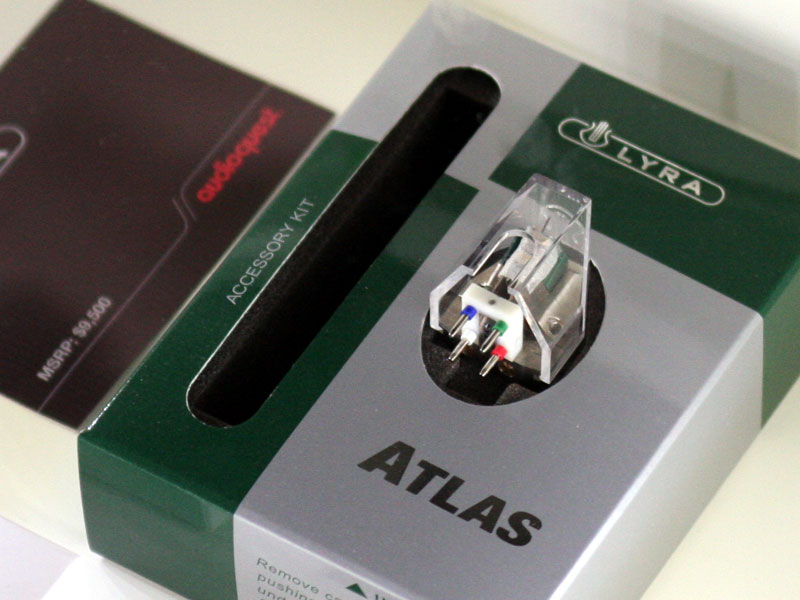 Billed as Lyra's "new flagship phono cartridge," the Atlas ($9500) has high-tech features from end to end. It actually has slightly higher output than other higher-end Lyras -- 0.56mV @ 5cm/second. This is 12% greater than the Titan, for instance, yet the Atlas uses 22% less wire in its coils, which results in a reduction of mass and an improvement in tracking. As with the Lyra Titan and Olympos, the Atlas's body is carved from billet titanium and most of its surfaces are nonparallel to reduce internal standing waves and thus minimize resonance-induced coloration. It retain the Titan's double-knife-edge, diamond-coated boron cantilever and variable-radius line-contact stylus.
© The Audio Beat • Nothing on this site may be reprinted or reused without permission.