CES & THE Show 2012 • Hot Product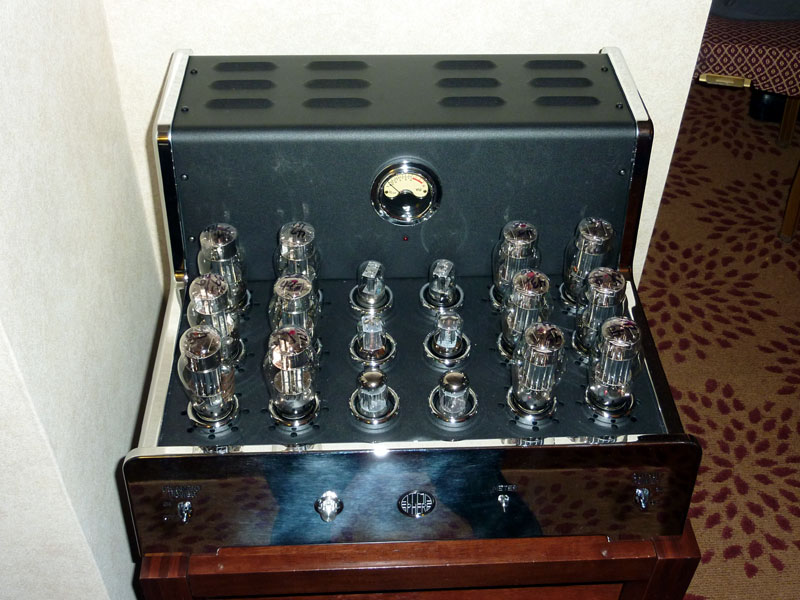 We saw an early prototype of the Atma-Sphere Nirvana mono amp at THE Show two years ago -- a product that came to be because of a customer request. The amp is just now finishing its development cycle -- more proof that doing something well takes time.
The Nirvana is an OTL monoblock that delivers 110 watts of class-A power, and it has some novel features, including automated bias and DC offset adjustment and variable damping that makes it a better mate for a wider range of speakers. "It's extremely quiet," Ralph Karsten added.
The cost of reaching sonic Nirvana? Around $40,000 per pair.
© The Audio Beat • Nothing on this site may be reprinted or reused without permission.